Transforming Revenue Cycle Management
Improving staff efficiency, optimizing revenue, and elevating patient engagement.
+ 45 % Increasing up-front collections
Optimize.

Every stage of revenue cycle management.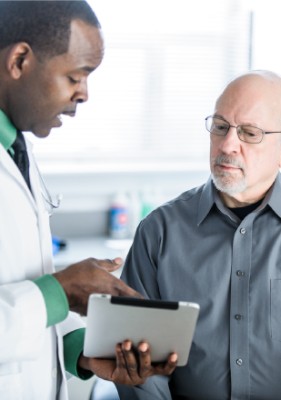 Engage patients across the care continuum
Attract and retain patients with a seamless experience that offers convenience, increases satisfaction and loyalty, and helps generate volume and revenue.
5 Solutions
Patient Experience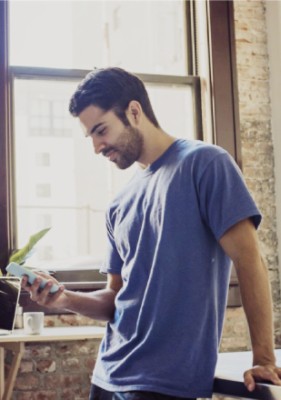 Financially clear patients to collect faster
A complete set of front-end revenue cycle management solutions to help ensure transparency, alleviate patients' financial stress, collect earlier, and accelerate reimbursement.
10 Solutions
Financial Clearance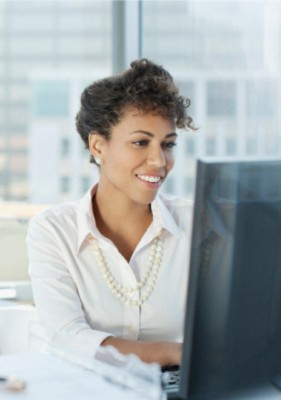 Ensure revenue integrity to maximize reimbursement
Our revenue cycle management solutions boost coding accuracy, improve clinical documentation, increase charge capture, and manage compliance risks to accelerate reimbursement.
8 Solutions
Revenue Integrity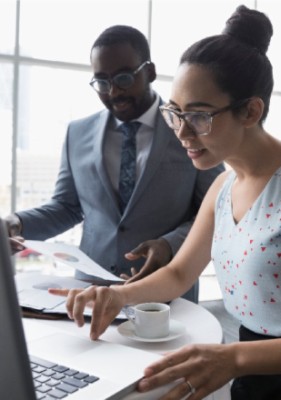 Optimize revenue cycle efficiency to improve reimbursement
Our healthcare reimbursement management solutions integrate claims management to help automate your workflows, prevent denials, and accelerate your cash flow.
5 Solutions
Claims & Denials Management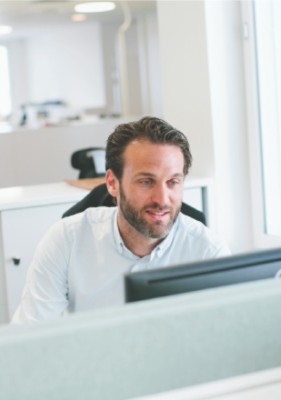 Use analytics to drive better decisions
Analytics solutions help you diagnose problems, benchmark performance, and prioritize opportunities that improve productivity and financial performance
2 Solutions
Revenue Cycle Analytics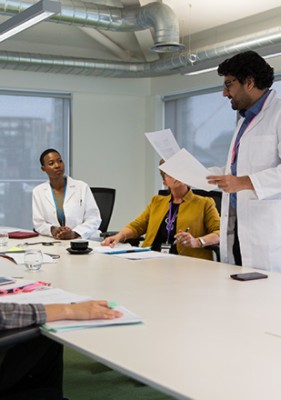 Driving RCM success for hospitals, physicians, specialties, and emergency medical service providers
Our RCM services help healthcare providers—including hospitals, health systems, physicians, and non-hospital emergency medical service providers—support cash flow, increase speed to payment, and contain costs at a faster rate.
5 Solutions
Change Healthcare

and Epic
Integration to Optimize Revenue Performance
Electronic health record (EHR) implementations can be disruptive and pose risk to many areas of hospital operations–– especially in the revenue cycle. Change Healthcare and Epic have a well-defined collaboration, designed to maximize the functionality of our solutions. Customers with Epic enjoy an improved end-user experience, increased productivity, and optimized reimbursement. Our patient access and analytics driven claims management solutions are optimized to complement Epic to support a better clinical and financial experience for providers and their patients.
What are you looking to solve?
Patient Financial Clearance Solutions

Patient Experience

Revenue Integrity Solutions

Healthcare Claims and Denial Management Solution

Healthcare Revenue Cycle Analytics Solutions

RCM for Providers using Epic

solution

RCM For laboratories

RCM for physicians

solution

Dialysis RCM Solutions and Services
Join Community discussions
Find and share knowledge, exchange ideas, and collaborate with peers and Change Healthcare experts to drive your solutions to success.