Service
Transfer DRG Services
Transfer DRG Services is a reimbursement management solution for providers that want to leverage expertise and technology to identify underpayments tied to CMS' Post-Acute Care Transfer rule, and recover associated revenue.
What's included in Transfer DRG Services
A seasoned Transfer DRG team

Get consultative, high-touch customer support
Our staff helps prevent Transfer DRG payment issues
Get help identifying more underpayments and recover revenue

Full-service claims review and verification

Expanded technology-enabled claims review approach
Multi-check verification process
Identify incorrectly paid claims prior to submission
Claims management until lost revenue is fully recovered

Strategy and audit support

Data and insights to help create a concurrent strategy
Documentation support for RAC audits
Expanded audit criteria applied
Help maximize

Medicare reimbursement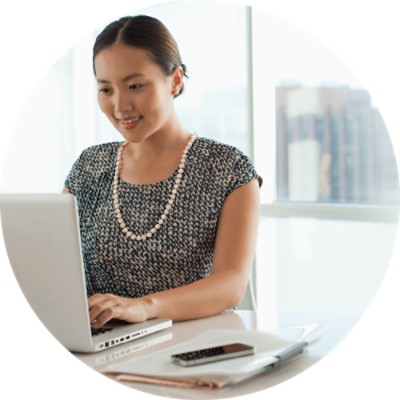 Leverage expertise to navigate complicated Transfer DRG processes
Combine expert resources with technology to navigate the complicated Medicare Transfer DRG billing process.
Dedicated services to help recover more revenue
Get help successfully recovering revenue associated with incorrectly paid claims. Plus, help identify more underpayments, including those missed by previous vendors.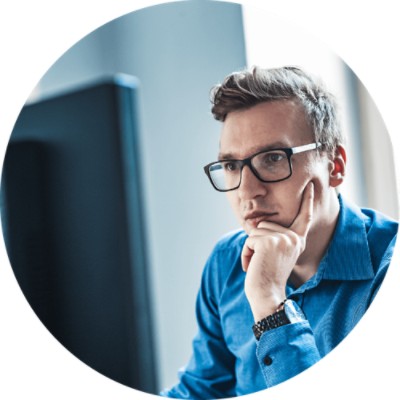 Transfer DRG Services to meet filling and audit requirements
Use Transfer DRG Services to meet timely filing requirements for retrospective reviews through a comprehensive end-to-end process. Plus, our work also serves as documentation support for RAC audits.
PRODUCT SUPPORT

Need support for
this solution?
Join Community discussions
Find and share knowledge, exchange ideas, and collaborate with peers and Change Healthcare experts to drive your solutions to success.