Service
Clinical Documentation Improvement Services
Clinical documentation improvement services are for hospitals, health systems, and physician practices that want to identify missing charges and improve documentation accuracy.
What's included in Clinical Documentation Improvement Services
Documentation accuracy

Conduct a complete assessment of your clinical documentation
Identify any coding and processing errors
Inform staff in real time when missing or incomplete charts are flagged
Help resolve coding errors faster and address issues to improve revenue cycle and cash flow
Identify coding trends, growth, and gaps in diagnoses and procedures
Help better understand your current state and enable better future business decisions

Staff support and education

Our team can educate physicians and staff on how to address and fix issues
Help improve staff productivity by helping your team manage denials more effectively
Provide clinical staff with education based on gaps
Our support staff can help your team implement query and documentation best practices
We provide interim clinical documentation improvement (CDI) leadership
Plus, get access to program development, consulting, and education
Help optimize

staff productivity and facilitate accurate clinical documentation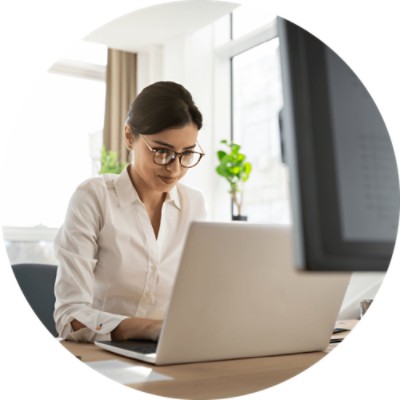 Comprehensive services to help reduce missed charges
Help improve your coding accuracy to optimize your reimbursement. Our comprehensive clinical documentation improvement services help you reduce missed charges and denied claims. Improve diagnosis capture and ensure the level of service rendered is appropriately recorded.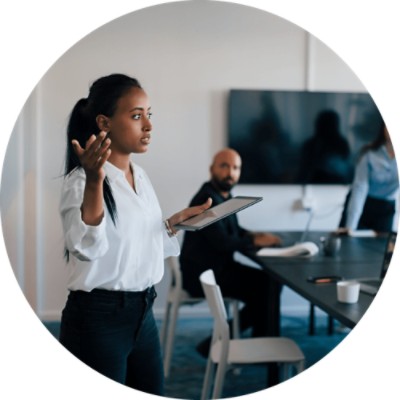 Staff education to help identify gaps and improve productivity
Use our clinical documentation improvement services to help identify coding trends, growth, and gaps in diagnoses and procedures. Plus, help improve staff productivity by providing education and best practices on querying and documentation.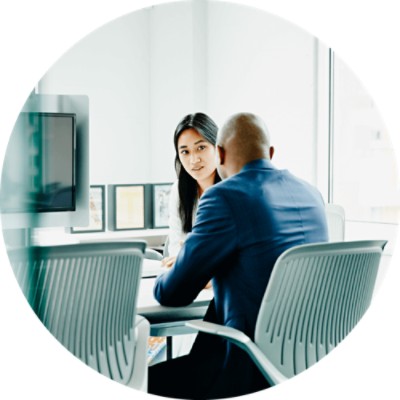 Real-time notifications to help achieve faster resolution
Use our clinical document improvement services to flag missing or incomplete charts in real time for faster resolution. This will help you identify missing charges more quickly to help optimize revenue and reduce the impact of negative cash flow.
Resources and Brochures
Revenue Integrity Services

Learn how your organization can optimize reimbursement, quality outcomes, and compliance.
PRODUCT SUPPORT

Need support for
this solution?
Join Community discussions
Find and share knowledge, exchange ideas, and collaborate with peers and Change Healthcare experts to drive your solutions to success.