PATIENT EXPERIENCE
Create a seamless patient experience that drives engagement, loyalty, and revenue. 
All Patient Experience Solutions
software

Front End Accelerator

software

Patient Engagement Solution

service

Patient Access Center Services

solution

Financial Clearance Services

solution

SmartPay

software

Patent Billing & Statements

software

Care Cost Estimator API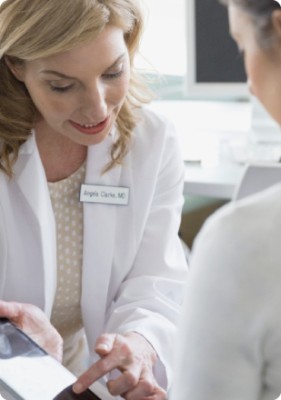 Optimize patient access and financial clearance
Build volume and loyalty by guiding, educating, and supporting your patients using our expertise and innovative technology.
Our services include scheduling, triage, eligibility, authorization, cost estimates, payment collection, pre- and point-of-service financial counseling, enrollment services, and more.
3 SOLUTIONS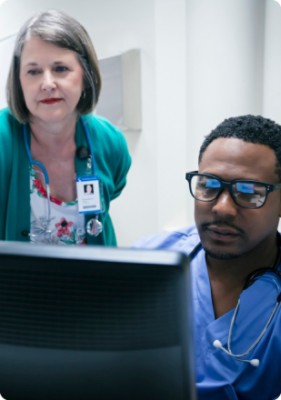 Facilitate faster patient payments with consumer-friendly options
Reduce the cost to collect and risk of bad debt by engaging patients with digital options and customized billing communications.
Our solutions help patients understand what they owe and make it convenient for them to pay, both before and after care. 
2 SOLUTIONS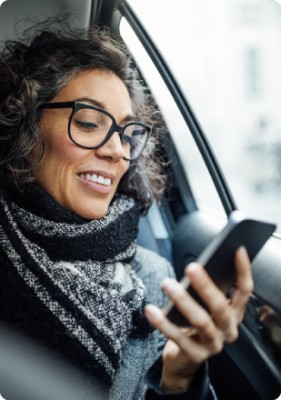 Make it easy for patients to choose, use, and pay for your services
Empower your patients to shop for services, schedule appointments, complete forms, and pay for care on their own digital devices.
Our solutions let your patients shop, book, and pay for care entirely online; support  patient safety with touchless registration and check-in; and help keep patients in your network with personalized referrals.
3 SOLUTIONS
Join Community discussions
Find and share knowledge, exchange ideas, and collaborate with peers and Change Healthcare experts to drive your solutions to success.