Service
Patient Access Center Services
An outsourced or overflow call center for large physician groups, hospitals, and health systems that want to improve the patient experience, reduce leakage, and drive revenue.
Department-specific

overflow assistance during peak periods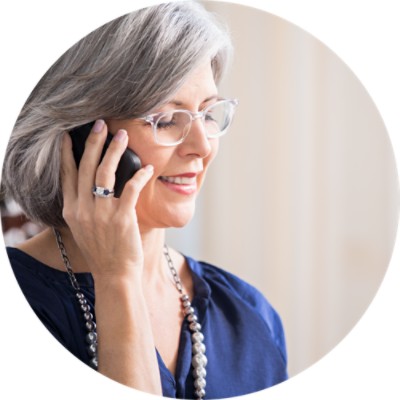 Quicken response time and increase call routing accuracy
Faster, more accurate resolutions help drive customer satisfaction.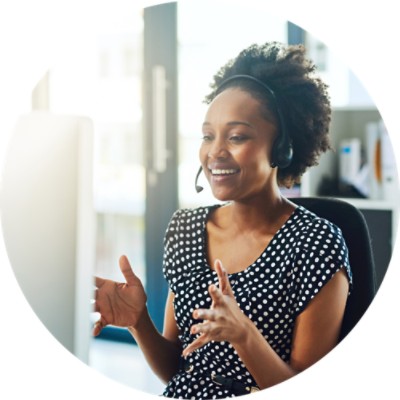 Assess, triage, and connect patients with the right provider at the right time
Deliver an optimal patient experience that helps reduce rescheduling, patient complaints, and no-shows.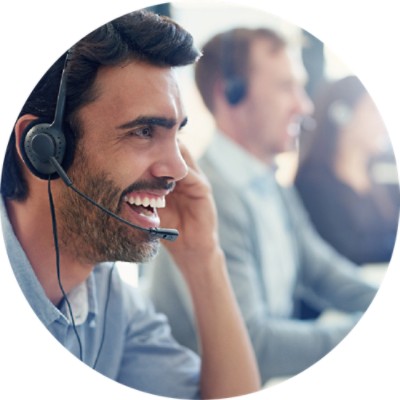 Real-time eligibility verification and preauthorization
Drive increased collections, reduce denials, and improve operational efficiency through optimized financial clearance.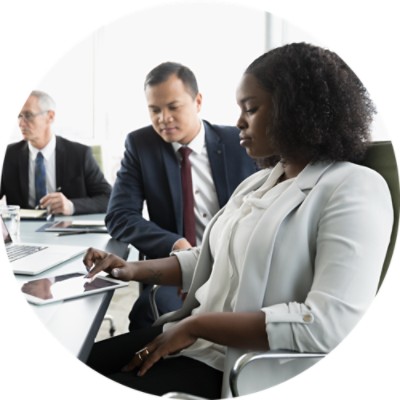 Track activity in real-time
Continually assess our call center performance with direct access to real-time activity and consistent reporting.
What's included
Address your specific needs with flexible services

Single-department support for practices that are difficult for your call center to manage
Real-time, overflow scheduling for multiple departments and practice scheduling
Peak-time support on specified days or times when your health system is experiencing high scheduling-call volume
Comprehensive support that includes all call volume and scheduling for specified departments and practices, with additional services such as triage, prescription refills, and more available  

Provide patients with a skilled advocate, navigator, and service liaison

Rigorous quality standards and in-depth training help support patient acquisition and retention
24/7, Monday-Friday services, with after-hours medical answering services to relay messages or contact on-call providers in emergencies
Multi-lingual staff enables access to more than 200 languages
Substantial numbers of accolades received monthly regarding the compassion, empathy, and sense of urgency displayed by our team

Boost patient acquisition and retention with integrated support

Improve business performance through a current-state assessment and ongoing analytics regarding referrals, physician utilization, and patient-access optimization 
Customize your solution with options such as nurse messages/triage, prescription refills, communications pre-admission, and post-discharge to assist with gaps in care 
Call-scripts and scheduling protocols are continuously updated; assistance with promoting, accessing, and managing your patient portal also available
PRODUCT SUPPORT

Need support for
this solution?