Software
Clearance Authorization
Prior authorization software and a medical necessity solution for healthcare providers who want to automate authorization workflows, reduce denials and bad debt risk, and increase efficiency.
Help Accelerate

Prior Authorization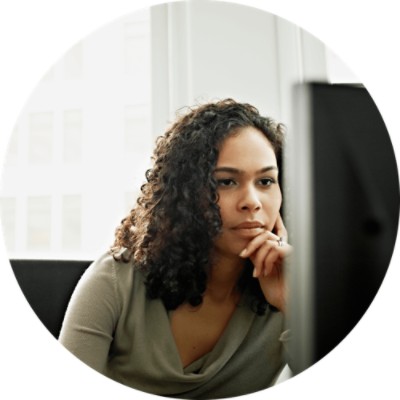 Optimize staff efficiency
The prior authorization software automates your manual processes by determining if a pre-authorization is both required and on file with the payer. When payers are integrated, you can submit prior authorization requests directly to them electronically.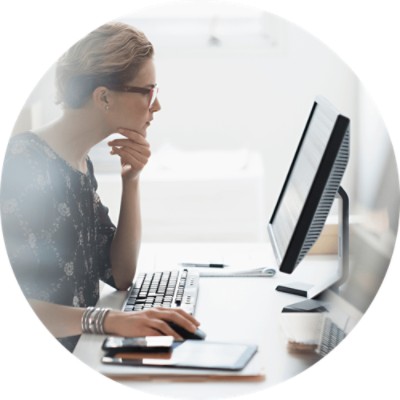 Help reduce losses due to write-offs
Use the prior authorization software to automate medical necessity checking as part of registration, and perform clinical code auditing for Medicare outpatient services. Create Advanced Beneficiary Notices with expected charges that allow patients to accept liability prior to care delivery.
Access an audit trail of where the authorization verification was obtained and where the results are stored to help reduce authorization-related claim denials. The prior authorization software also allows you to use multiple payer access strategies to make sure all services are reliably screened and verified against each payer's pre-authorization requirements.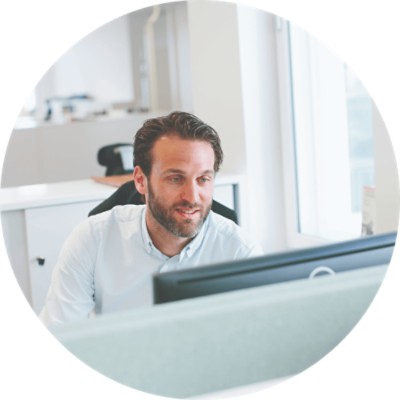 Automate payer screening and verification
The prior authorization software enables you to monitor payers electronically. Pending pre-authorization decisions with results are automatically posted to your health information system.
If an Advance Beneficiary Notice is required, you can confirm it right within the financial clearance workflow. You can also check clinical codes in real time against Medicare rules and trigger medical necessity checks for Medicare Advantage plans using code-based rules. 
What's Included in Clearance Authorization
Streamline prior authorization workflow

Initiate process electronically
Alert team if work is required before pre-reg
Use multiple payer access strategies
Submit Notices of Admission electronically
Initiate auto-requests to integrated payers

Verify medical necessity and clinical codes

Confirm within financial clearance workflow
Check clinical codes in real time
Supports comprehensive Medicare compliance
Trigger code-based checks for MA plans
Up-to-date coverage determination content
PRODUCT SUPPORT

Need support for
this solution?
Join Community discussions
Find and share knowledge, exchange ideas, and collaborate with peers and Change Healthcare experts to drive your solutions to success.