Solution Bundle
Revenue Cycle Management for Physician Practices 
An end-to-end suite of revenue cycle management solutions for physicians who want to overcome staffing shortages, optimize reimbursement from new payment models, and improve patient self-pay collections.
Powerful

technology and analytics reduce complex RCM tasks and drive efficiency
Harness advanced analytics to identify undisclosed patient coverages
Help increase revenue and reduce bad debt by quickly detecting available reimbursement sources and identifying accounts mislabeled as self-pay or charity care.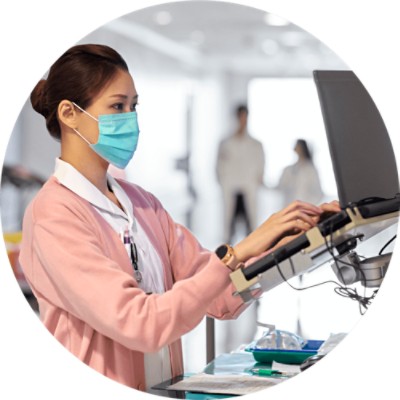 Automation to drive RCM performance
Streamline each step of the revenue cycle, from enrollment and eligibility to claims submission and A/R follow-up.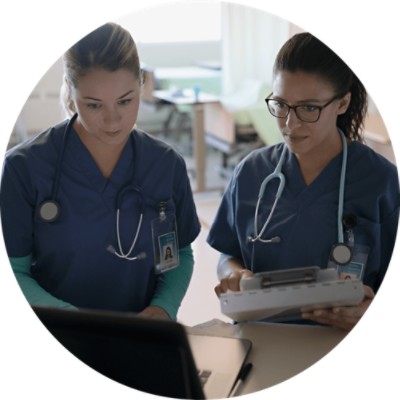 Specialty-specific coding and billing expertise to help alleviate staffing challenges
Improve claims management, reduce denials, and improve collections by outsourcing your revenue cycle to trusted experts.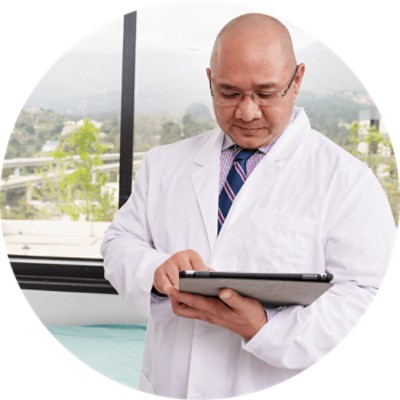 Use advanced payment technology to help accelerate collections
Improve patient satisfaction, increase collections, and optimize efficiency by leveraging multiple payment channels and types, including online, phone-pay solutions, credit and debit cards, HSAs, and eChecks.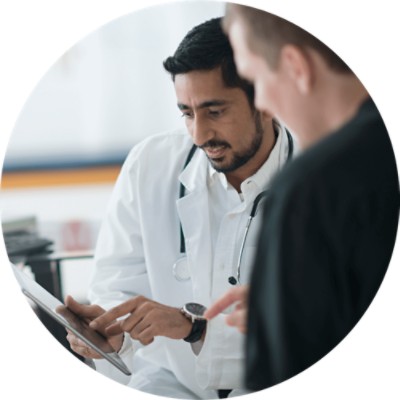 Deliver easy-to-understand statements to expedite patient collections
Accelerate patient payments by harnessing personalized statements that use design thinking, customer research, and Patient Friendly Billing® guidelines. 
PRODUCT SUPPORT

Need support for
this solution?
Join Community discussions
Find and share knowledge, exchange ideas, and collaborate with peers and Change Healthcare experts to drive your solutions to success.