Healthcare Payment Systems and Member Communications
Use best-practice communications and an innovative payment solution to drive member and provider engagement and satisfaction.  
All Healthcare Payment Solutions and Member Communications
solution

Communications Complete

software

Patient Billing & Statements

software

Settlement Advocate

software

National Payments Connector™

solution

Payment Automation

solution

SmartPay Plus for Providers

service

SmartPay Plus Payment Integration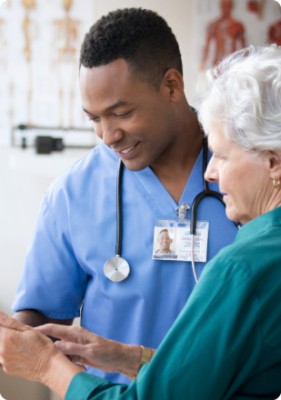 Simplify provider payment settlements
Settlement Advocate is designed to help payers simplify their healthcare payment systems. By consolidating payments and reconciliation across all payment types and having all funding sources in a single system, payers can eliminate unnecessary costs and work related to provider settlements.
Increasing electronic payment adoption can help payers drive down print payment-related costs. This solution encourages electronic payment adoption by making it simple for providers to set and store their preferred payment methods.
1 SOLUTION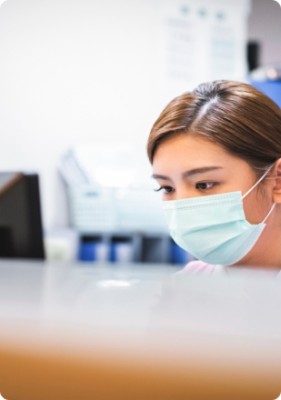 Streamline your payment workflow
By enrolling to receive electronic payments, providers can expedite claims attachment submissions as well as payer and patient payments. National Payments Connector™ is a single digital solution for providers who want to streamline their healthcare payment systems via one simple portal.
Efficient, automated processes eliminate the need for paper handling, follow-up calls, and postage. Compliance support helps ensure you're meeting each payers' unique requirements when submitting claims attachments via the online portal. 
1 SOLUTION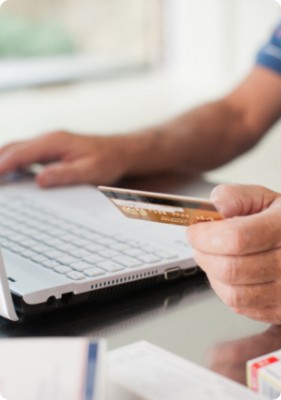 Customized statements to expedite collections
Delivering easy-to-understand statements efficiently can help providers increase patient satisfaction and expedite collections within healthcare payment systems. The Patient Billing & Statements solution uses research-driven statements to better engage select target demographics, helping to increase engagement and collections.
By offering digital notifications and statements to patients who prefer them, providers can prompt a faster response. Additionally, providing simpler statements with multiple payment options can help lower customer service calls. Using our advanced billing technology, providers can facilitate faster mail processing and delivery. 
1 SOLUTION
Join Community discussions
Find and share knowledge, exchange ideas, and collaborate with peers and Change Healthcare experts to drive your solutions to success.