Software
Revenue Performance Advisor
An end-to-end revenue cycle management software solution for physician practices, labs, home health, medical-billing services, and other providers that want to help simplify workflows, reduce denials, optimize revenue, and improve patient engagement.
What's Included in Revenue Performance Advisor
Patient Insurance Eligibility Verification

Access the information you need via connectivity to 1,500 payers

Streamline patient payments management by integrating all collections

Medical Billing And Claims Management

Help deter rejected claims and delayed reimbursements
Sort, filter, and prioritize claims based on 40 different data fields
Apply edits in real-time using our online correction tools
Resubmit claims in minutes

Medical Claims Attachments

Speed submissions and cut costs
Spend less time reworking claims
Reduce labor, cost of postage, and supplies
Get useful reports on payment effectiveness

Denials Management

Help optimize cashflow and gain workflow efficiencies
AI predicts which claims are likely to be denied before they are submitted to the payer
Comprehensive denial reports with appeal letter library

Revenue Cycle Reporting And Metrics

Customize reports to reveal your Top 10 rejected claims by each health plan
Uncover the source of problematic trends, such as repeated rejections
Compare your RCM processes to peer groups by using Benchmarking
Optimize

your revenue cycle from patient check-in to payment posting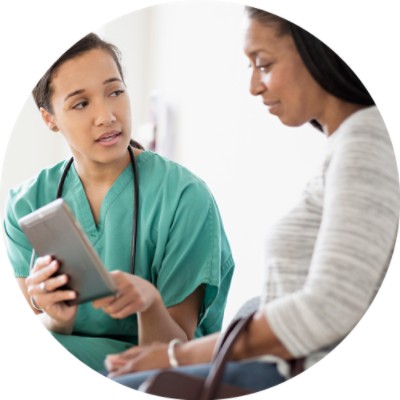 Help increase upfront collections and gain workflow efficiencies
Revenue Performance Advisor prompts timely payments by providing patients with easy-to-understand estimates of their payment responsibility and multiple payment options, prior to care.
Plus, our solution simplifies management of rejections and denials by performing real-time edits, accessing a library of templated appeal letters, and resubmitting claims within minutes.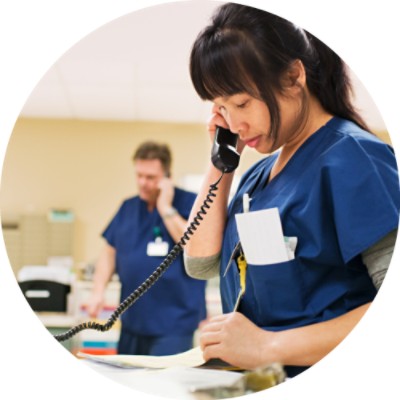 Help reduce denials and gain insights into practice performance
Streamline eligibility and benefits verification by accessing our expansive network of payers for the most up-to-date information. 
Also, Revenue Performance Advisor can help identify problematic trends before they negatively impact practice profitability by using our advanced reporting capabilities.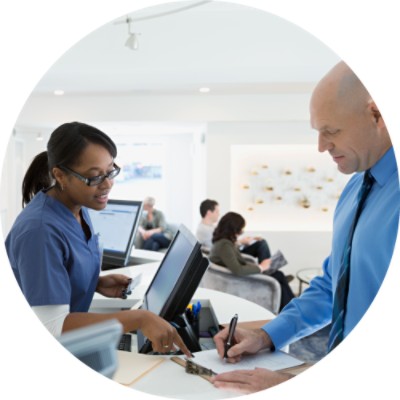 Easily submit, track, and manage claims
Help reduce rejections by using Revenue Performance Advisor to validate and scrub claims before submission. We have a first-pass clean claims rate of up to 99%.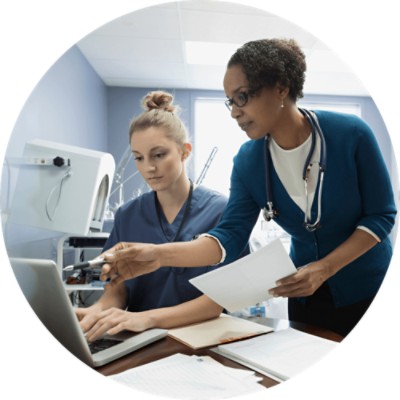 Speed submissions and cut costs
End the time and labor drain of scanning, mailing, and faxing by attaching documents digitally. Benefits of streamlined attachment include faster adjudication and reimbursement, faster responses to payer document requests, and reduced risk of denials. 
PRODUCT SUPPORT

Need support for
this solution?
Join revenue cycle management discussions
Find and share knowledge, exchange ideas, and collaborate with peers to drive your Change Healthcare solutions to success.