SOLUTION
Clearance Patient Access Suite
A pre-service financial clearance solution for providers who want to accelerate reimbursement, reduce denials, and optimize workflows from registration through point-of-service collections.
What's included
Unlimited insurance eligibility verification checks

Connect with payers via X12/270/271 transactions and web portals
Identify Medicare, Medicaid, and HMO coverage
Get detailed benefit eligibility data
Access the patient data needed to appeal claim denials

Streamlined financial clearance workflow

Access patients' complete financial clearance profile in one dashboard
Improve the accuracy of your registration data in real time
Help reduce duplicate data entry with HIS integration
Post payments collected at the point of service directly to your HIS 

Automated screenings and verification

Save time with automated pre-authorization
Help reduce denials with automated medical necessity checking
Reduce uncompensated care with an online charity-screening interview and enrollment form 
6

steps to optimal financial clearance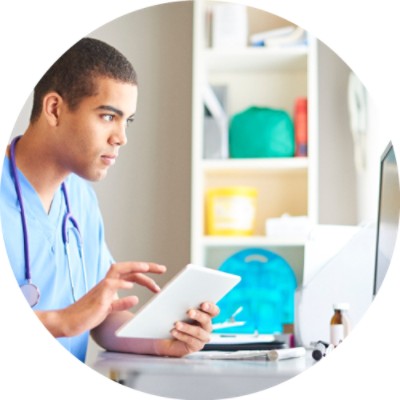 Increase registration data accuracy
Help reduce denials and streamline reimbursement by identifying errors in real time.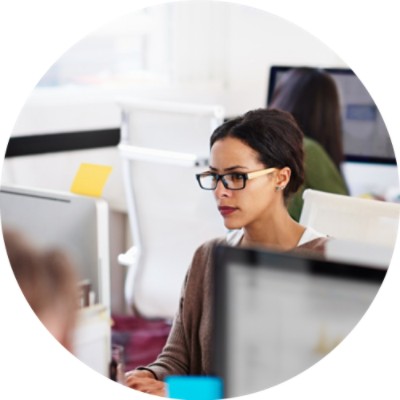 Accelerate eligibility verification
Leverage broad payer connectivity to verify eligibility and demographic data, and to receive notifications of potential fraud and identity theft.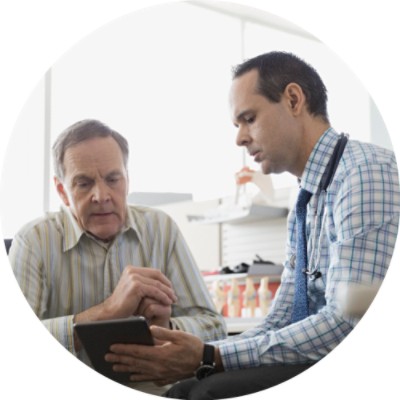 Determine patients' ability and inclination to pay
Use an automated financial-screening solution that predicts propensity to pay to help guide your staff in discussing payment options with patients.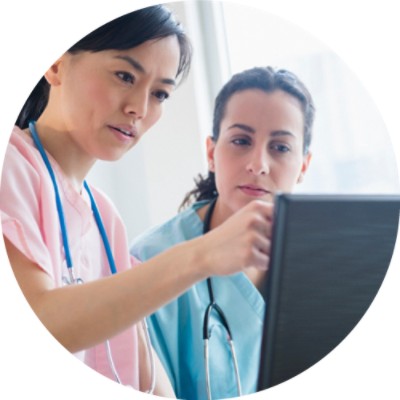 Streamline pre-authorization and medical necessity workflows
Save time with automated pre-authorization and medical necessity checks, monitoring of approvals, and updates to your HIS.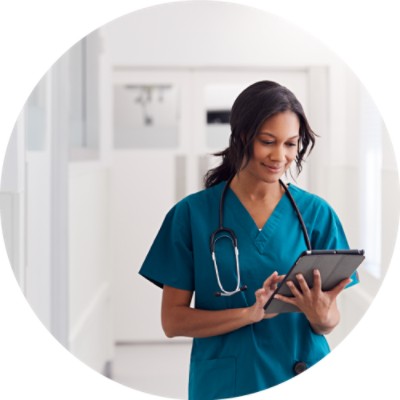 Boost your staff's productivity
Enhance efficiency by using an intuitive, consolidated dashboard of patient benefit details and key data, including specialized Medicare and Medicaid views.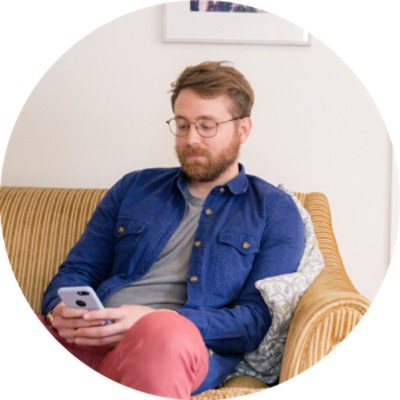 Improve patient satisfaction
Calculate your patients' out-of-pocket expenses and provide a cost estimate to support price transparency, drive upfront collections, and help eliminate surprise billing. 
Join Community discussions
Find and share knowledge, exchange ideas, and collaborate with peers and Change Healthcare experts to drive your solutions to success.