Service
Coding Quality and Audit Services
Medical coding audit and compliance services for hospitals, health systems, and physician practices that want to improve coding accuracy and mitigate risk by facilitating regulatory compliance.
What's included in Coding Quality and Audit Services
Access compliance and auditing expertise

Leverage auditors with multiple credentials and areas of expertise
Access coding compliance, documentation, and reimbursement audits
Use charge capture audits to identity  under or overbilling of services

Devise an improvement strategy

Assess existing compliance plans or develop new ones
Establish best-practice coding and documentation compliance standards
Develop processes for auditing and confidential reporting
Identify deficiencies in code and modifier assignments
Stay abreast of regulatory changes

Provide education and training

Use your audit results as the basis for customized training services
Train staff with our on-site services or via webinars
Focus on specific areas, such as Evaluation and Management, Surgical and Specialty Coding, etc.
Optimize front-end and back-end billing processes
Optimize

coding accuracy and compliance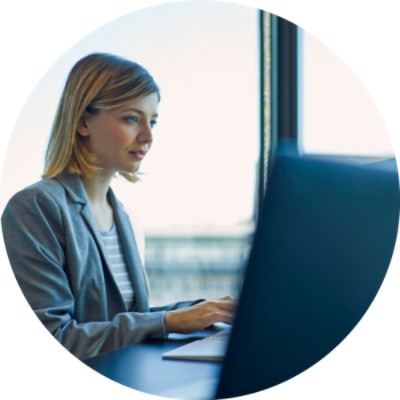 Get paid for all the services you provide
Optimize revenue opportunities by achieving coding accuracy at the highest level with medical coding audit services.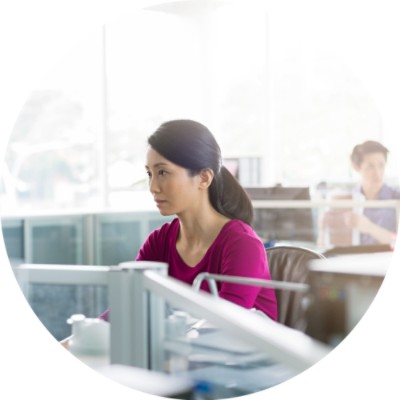 Coding audit services to identify and correct root issues
Identify under or overbilling of services by leveraging our comprehensive reviews and charge capture audits.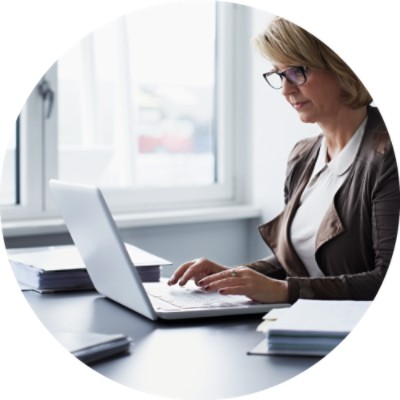 Coding audit services to help support compliance
Use our medical coding audit services to help mitigate risk by facilitating appropriate billing for documented procedures.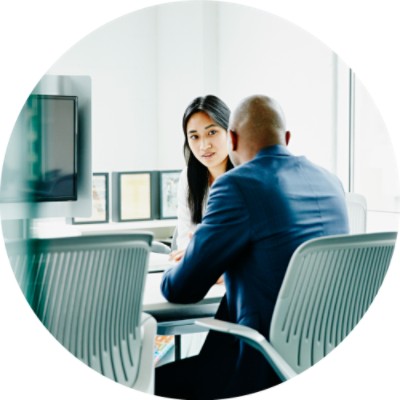 Improve staff education and training
Streamline operations and improve overall billing integrity by training staff on best practice front- and back-end billing processes.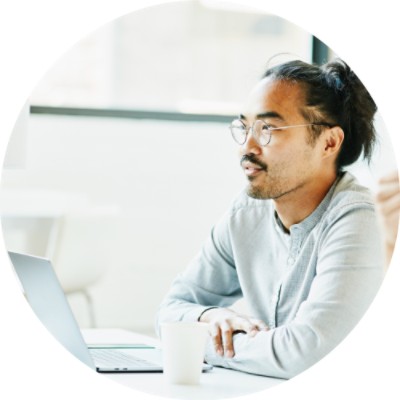 Uncover trends and identify opportunities
Achieve data-quality and financial goals by using our expertise to evaluate processes and staff. 
PRODUCT SUPPORT

Need support for
this solution?
Join Community discussions
Find and share knowledge, exchange ideas, and collaborate with peers and Change Healthcare experts to drive your solutions to success.