REIMBURSEMENT MANAGEMENT
Leverage healthcare reimbursement solutions to improve your revenue cycle
$ 14 Savings per patient encounter for physician practices using our claims solution
All Claims & Denial Management Solutions
software

Assurance Reimbursement Management™

solution

Hospital Revenue Management Services

solution

Revenue Performance Advisor

solution

Physician Revenue Cycle Services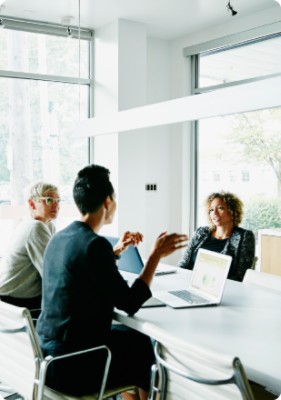 Accelerate payments with analytics-driven claims management
Automate workflows, improve staff efficiency, prevent denials, and accelerate cash flow with analytics-driven claims and reimbursement management.
2 SOLUTIONS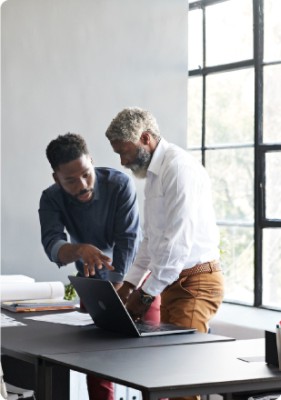 Optimize patient interactions and speed collections
Collect more patient payments faster and decrease your cost-to-collect and risk of bad debt by providing convenient payment options. Our solutions integrate with all major EHR/HIS systems.
1 SOLUTIONS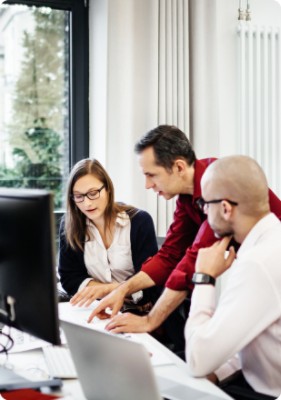 Maximize RCM efficiency by leveraging our expertise
Help improve revenue integrity and reimbursement by using staff who are steeped in RCM, physician-specialty billing, and state regulations.
Our experts help hospitals, health systems, and physician practices improve all facets of the revenue cycle, including coding, denial management, charge capture, clinical documentation, and A/R.
3 SOLUTIONS
Join Community discussions
Find and share knowledge, exchange ideas, and collaborate with peers and Change Healthcare experts to drive your solutions to success.