Software
Care Cost Estimator API
A scalable, reliable application programing interface (API) for developers who want to enable personalized and accurate clinical care cost estimates for hospitals and health systems.  
A flexible

API to support price transparency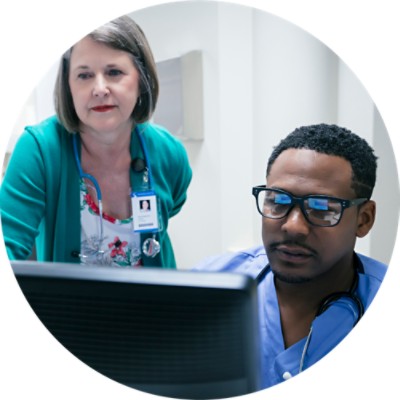 Robust design to enable accurate cost estimates
Pull information from a range of data sources, including negotiated contracts, regional averages, eligibility data, plan benefits, deductibles, and more.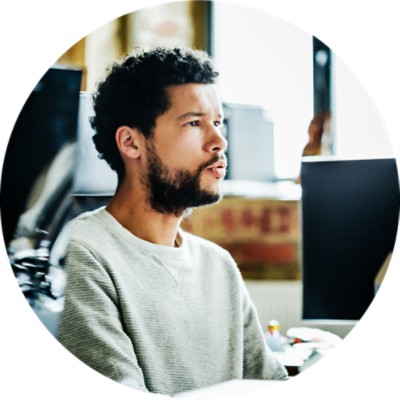 Implementation flexibility for addressing multiple end-user demands
Implement into existing automated workflows, consumer-facing functionality, or digital self-serve apps.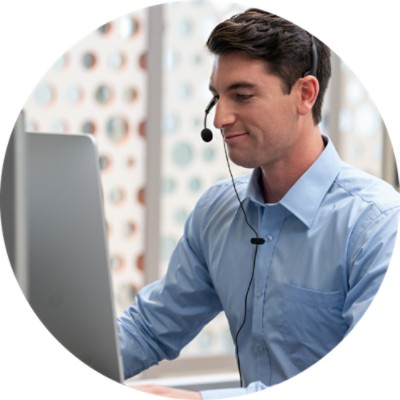 Simplified development process to speed deployment
Easy-to-use online resources, experienced support staff, and our API & Services Connection™ platform, a comprehensive destination for healthcare innovators, help accelerate development and implementation.
What's included
Flexible and Securely Designed Protocols

API-First design
RESTful API design
Meets or exceeds industry security standards 
PRODUCT SUPPORT

Need support for
this solution?
Join Community discussions
Find and share knowledge, exchange ideas, and collaborate with peers and Change Healthcare experts to drive your solutions to success.