Software
Patient Billing & Statements
A  billing solution for providers who want to expedite patient collections by delivering easy-to-understand statements efficiently and quickly. 
Customized

statements and delivery to expedite collections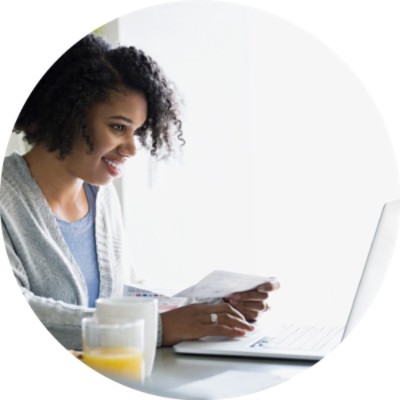 Customize statements to help improve collections
Research-driven statements that incorporate design thinking engage multiple target demographics to help increase collections.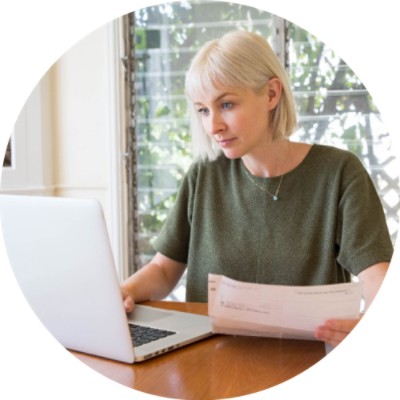 Meet patient expectations to accelerate payments
Offer digital notifications and statements in addition to print statements to prompt a faster response.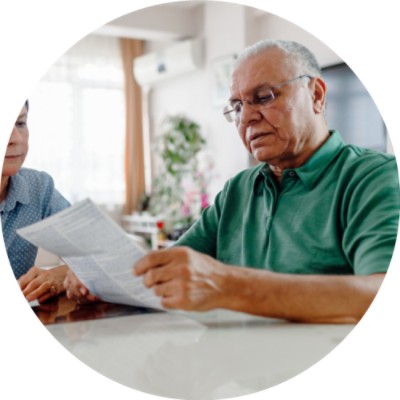 Lower your inbound customer-service calls
Easy-to-understand statements with multiple payment options help reduce phone calls.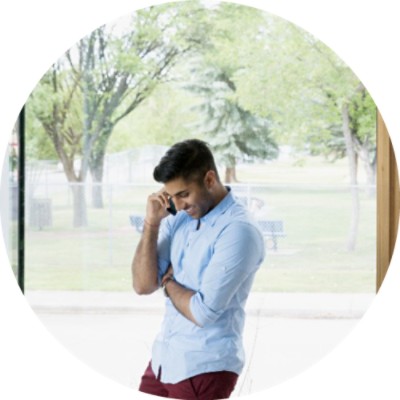 Facilitate faster processing and delivery
Help reduce costs and improve the efficiency of your mailing and returned-mail processes with advanced billing technology.
What's included
Clear, concise patient statements

Drive more patient payments with personalized statements that use design thinking, customer research, and Patient Friendly Billing®1 guidelines 1 Healthcare Financial Management Association is owner of this registered trademark.
Accelerate patient payments with accurate, easy-to-understand print and digital statements
Send statements quickly and efficiently to get paid sooner

Digital communications and statements

Help facilitate prompt payments by sending electronic payment reminders with links to billing statements, via email or text
Encourage faster payments by leveraging digital statements
Help reduce or eliminate postage expenses 

Simplified mailing processes

Eliminate time-consuming folding, stuffing, and stamping by letting us print and mail custom, four-color patient statements for you
Leverage our advanced statement and invoice processing, eliminating the need to maintain a large inventory of mailing materials
Obtain postage discounts and faster processing and delivery with our certified USPS Coding Accuracy Support System (CASS)

Advanced billing technology

Get patient statements to the right recipient, so you can get paid faster, with our Address Cleansing Service
Minimize returned-mail handling at your facility with our Return Mail Manager service; we automatically re-mail newly identified addresses for you
Reach more patients by letting us process and securely destroy returned mail, perform a skip trace, and re-mail the patient statement when a new address is found
PRODUCT SUPPORT

Need support for
this solution?
Join Community discussions
Find and share knowledge, exchange ideas, and collaborate with peers and Change Healthcare experts to drive your solutions to success.