Software
Clearance Estimator Patient Direct
A digital healthcare cost estimator tool for providers who want to capture consumers shopping online for healthcare services by enabling them to generate out-of-pocket cost-estimates, helping to support CMS price-transparency requirements.
What's included in Clearance Estimator Patient Direct
Help patients understand out-of-pocket costs

Empowers consumers to create accurate and reliable estimates on your website
No log-in needed
Minimum data elements required
Prompts user to make an appointment

Have confidence in your estimates

Generates estimates using your data and patients' eligibility and benefits information
Integrates with our provider-facing solution, Clearance Estimator, for follow-up consultations and scheduling
Helps patients make informed healthcare decisions and plan for expenses
Drives patient satisfaction and loyalty
Advanced

technology to drive engagement and volume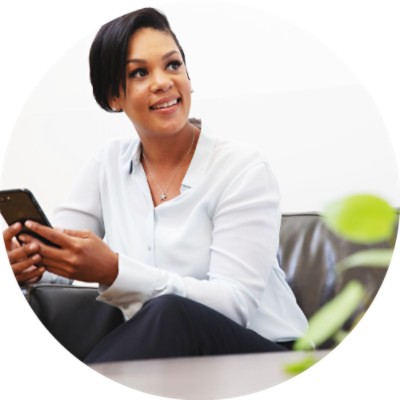 A healthcare cost estimator tool to engage consumers shopping online
Drive volume by offering a user-friendly healthcare cost estimator tool on your website that lets consumers generate reliable cost estimates and a prompt to make an appointment.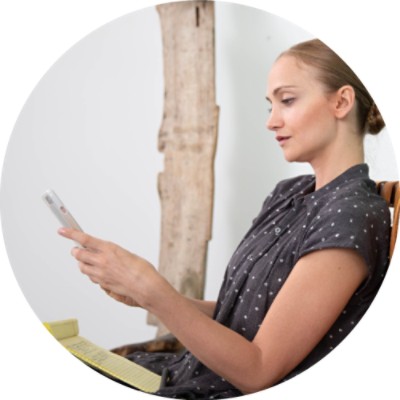 Technology to help offer accurate cost estimates
Build satisfaction and loyalty by delivering reliable cost estimates calculated using payer contracts, historical charge data, and the patient's up-to-date eligibility and benefits information with our healthcare cost estimator tool.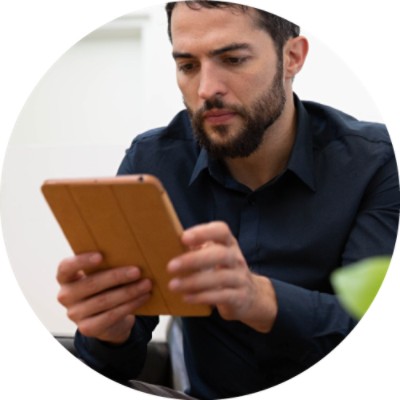 An innovative tool to optimize collections
Use our healthcare cost estimator tool to help boost timely payments by sharing out-of-pocket costs prior to care, enabling patients to plan for how they will pay for care.
Join Community discussions
Find and share knowledge, exchange ideas, and collaborate with peers and Change Healthcare experts to drive your solutions to success.