Solution Bundle
Physician Group Management Services
Medical practice management service for independent physicians who are typically facility based and want to grow their practices, minimize their administrative time, and create more time for what matters: patient care.
Improve

Practice Financial Performance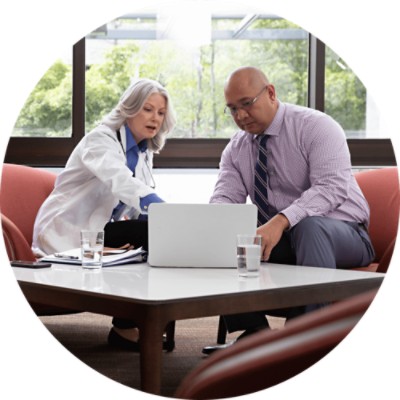 Leverage experts to develop a sound strategy
Strengthen your group's financial performance with medical practice management services. We develop and implement a strategic payer contracting strategy.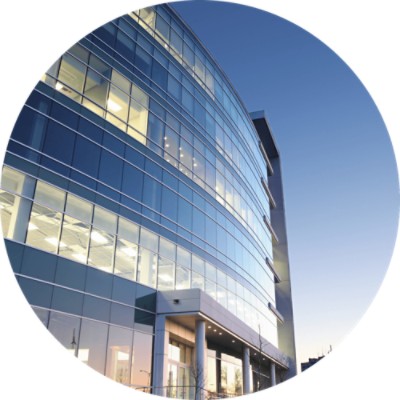 Get practice management support to help boost profitability
Add profitable service sites to your portfolio. We guide decision making through profitability analysis, including RFP support, and facility negotiations including any associated financial support.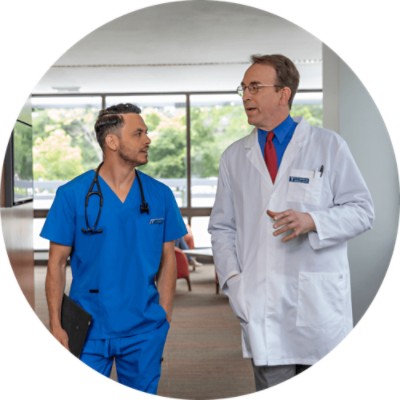 Grow your practice while attracting and retaining talent
Our medical practice management services help you maintain your practice independence. We advise on compensation and benefits packages to help ensure group retention and successful recruitment.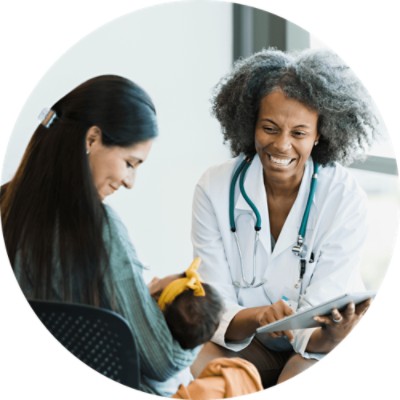 Get time back to focus on patient care
Increase your time with the benefit of our experience. Our medical practice management services help reduce your administrative burden, allowing more time dedicated to patient care.
What's included in Physician Group Management Services
Practice management

Payer/facility contracts—Negotiation support/stipend analysis
RFP support/practice growth
Employment agreements and deferred comp arrangement support
Group policy development 

Accounting

Payroll—reporting, payroll tax submission, retirement funding
Accounts payable—electronic bill pay or paper checks
Financial statements—tailored financial reporting

Financial management

Benefits review, design and administration
Compensation plan design
Physician transitions—buy/sell, insurances, retirement, malpractice
Business guidance—decisions, proformas, financial modeling (what ifs)
PRODUCT SUPPORT

Need support for
this solution?
Join Community discussions
Find and share knowledge, exchange ideas, and collaborate with peers and Change Healthcare experts to drive your solutions to success.