Solution Bundle
RCM for Home Health and Hospice
A suite of home health revenue cycle management solutions for home health and hospice providers who want to reduce complexity and enhance collections through improved eligibility checks and authorizations, simplified workflows, and optimized coding and billing.
Advanced billing services

that help home health providers maintain financial stability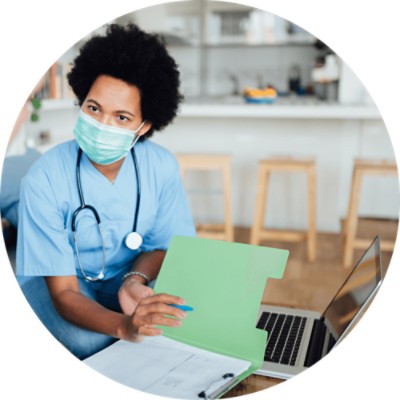 Identify undisclosed coverage and optimize reimbursement
Strengthen collections and help reduce denials by harnessing advanced analytics and AI to detect available reimbursement sources.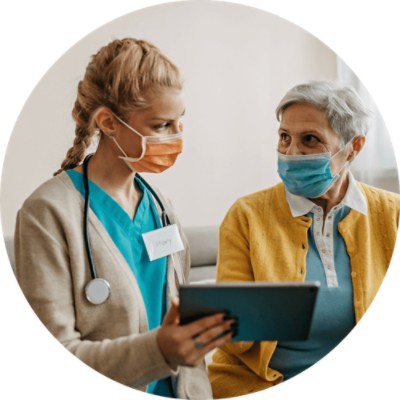 Simplify complex tasks and drive efficiency across the revenue cycle
Manage each step of the home health revenue cycle, from enrollment to A/R follow-up, via a single, intuitive interface that can help accelerate claims, reduce denials, streamline payer connectivity, and improve reporting.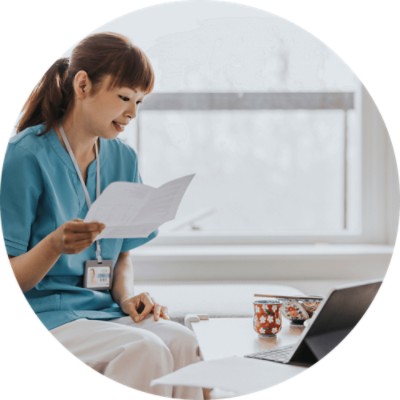 Automate authorization workflows to reduce denials and bad debt
Reduce losses due to write-offs and enhance staff efficiency by automating medical-necessity checking as part of registration.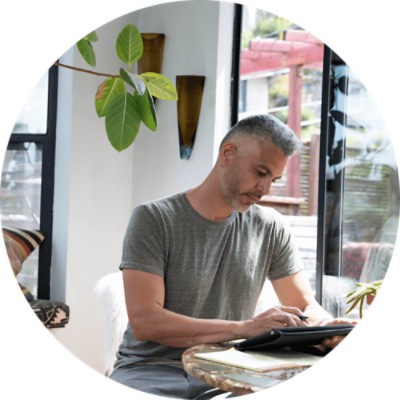 Deliver easy-to-understand statements to expedite collections
Meet patient expectations and accelerate payments with research-driven paper and digital statements and electronic notifications.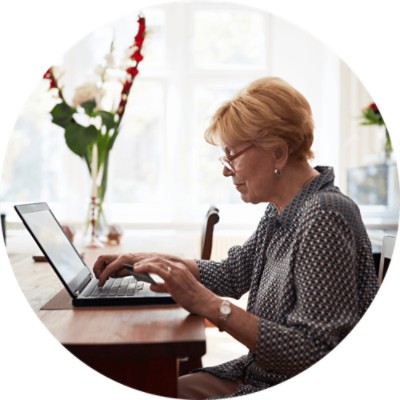 Prompt faster patient payments
Increase collections, optimize efficiency, and improve patient satisfaction by leveraging a mix of convenient payment types and channels.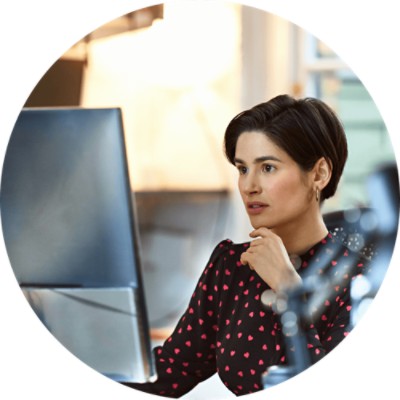 Automate and integrate workflows to optimize efficiency
Automate workflows to help prevent denials, facilitate fast reimbursement, and improve efficiency. 
What's included in RCM for Home Health and Hospice
Coverage Insight™

Identify undisclosed coverage for self-pay or underinsured
Adhere to anti-phishing regulations
Detect undisclosed reimbursement sources within 2-24 hours

Clearance Patient Access Suite

Unlimited insurance eligibility verification checks
Streamlined financial clearance workflow
Automated screenings and verification

Assurance Reimbursement Management™

Claim lifecycle visibility
Accurate and efficient claims processing
Flexible, integrated workflow

SmartPay® for Providers

Streamline patient payments and integrate with Epic
Advanced payment technology
Merchant services

Patient Billing & Statements

Clear, concise patient statements
Digital communications
Simplified mailing process
Advanced billing technology

Revenue Performance Advisor

Patient insurance eligibility verification
Medical billing and claims management
Rejections and denials management dashboard
Revenue cycle reporting and metrics
PRODUCT SUPPORT

Need support for
this solution?
Join Community discussions
Find and share knowledge, exchange ideas, and collaborate with peers and Change Healthcare experts to drive your solutions to success.