Solutions For Providers
Innovative technology and expertise to help providers solve their most difficult problems.
Optimize.

Improve care coordination, decisions, and outcomes.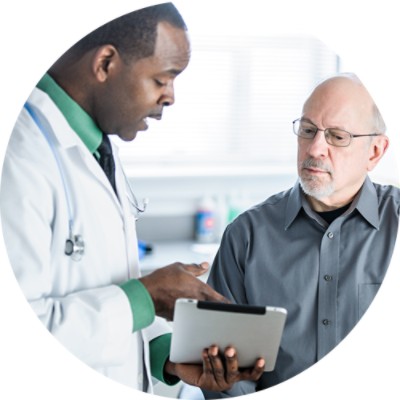 Clinical healthcare solutions for improved operational efficiency and better patient outcomes
Connect with healthcare systems, labs, pharmacies, radiology centers, EHRs, and payers
Simplify enterprise imaging and improve care coordination across specialties
Streamline your workflows, improve labor utilization, and reduce IT complexity
Improve the quality of pharmacy member services and contain costs
Accelerate your transition to value-based care and reimbursement
Simplify.

Reduce costs with more efficient billing, collections, and payment processes.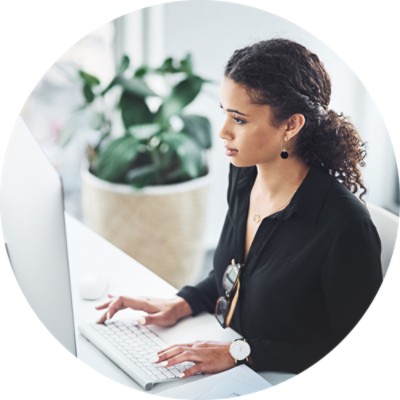 Financial healthcare solutions for optimized productivity and revenue
Process clean claims, improve payment accuracy, and streamline denials and appeals management
Enable evidence-based, clinically appropriate medical utilization and care decisions
Facilitate convenient member payments and improve member communication and engagement
Automate dental claim management workflows, credentialing, and attachments
Improve medical claims processing and eligibility verification to reduce costs
Engage.

Attract and retain patients.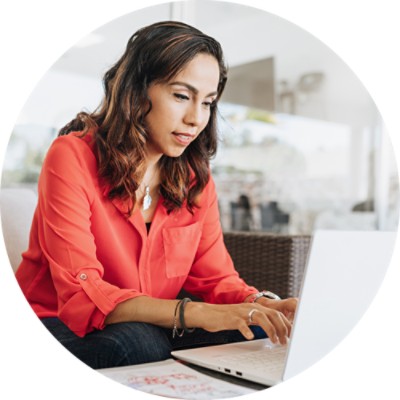 Engagement solutions for improving the patient experience across the care continuum
Increase revenue by creating a unique, fully orchestrated digital patient experience
Empower patients to shop for services, schedule appointments, and pay for care
Innovate with touchless registration and check-in to ensure patient safety
Streamline the financial clearance process with immediate verification
Use digital communication tools to satisfy patients and increase volume
Join Community discussions
Find and share knowledge, exchange ideas, and collaborate with peers and Change Healthcare experts to drive your solutions to success.