MEDICAL NETWORK
Leverage our vast nationwide connectivity to streamline eligibility verification and claims processing to help drive accuracy, improve efficiency, and reduce costs.
All Medical Network Solutions
solution

Payer Connectivity Services

software

Medical Claims Attachments

software

Credentialing Network Manager

software

Advanced Claim Management

software

Claims Automation

software

Eligibility & Patient Access

Claiming & Remittance

software

ConnectCenter

software

Payer Data Exchange

software

Hosted Payer Services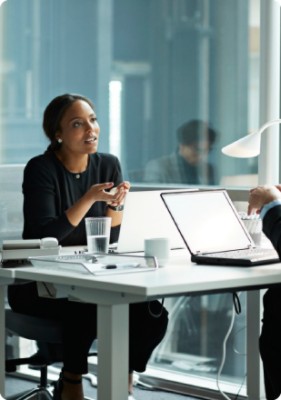 Help ensure eligibility and benefits information is accurate
Drive claim accuracy with a network that includes more than 6,000 hospitals, one million physicians, and 2,400 payer connections.
Our broad connectivity facilitates the exchange of up-to-date information to drive time and cost efficiencies and help support accurate, accelerated reimbursement.
1 SOLUTIONS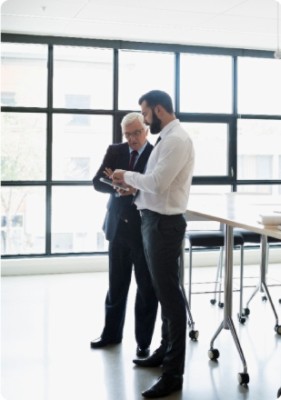 Streamline claims management
Access health information on one of the nation's largest medical networks. 
Our solutions offer multiple options to improve the submission, processing, and tracking of claims and attachments.

5 SOLUTIONS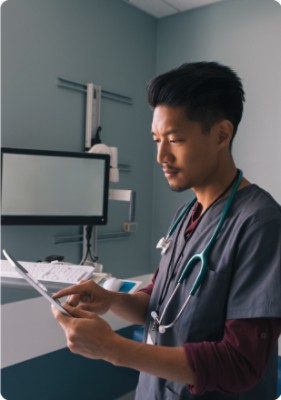 Use APIs to access our network and solution functionality
Reduce complexity and overhead with RESTful APIs distilled from decades of healthcare experience.
Our productized APIs are easy to implement and scale, giving you fast access to functionality spanning patient and member engagement, eligibility and claims processing, and data and interoperability management.  
0 SOLUTIONS
Join Community discussions
Find and share knowledge, exchange ideas, and collaborate with peers and Change Healthcare experts to drive your solutions to success.