VALUE-BASED CARE ENABLEMENT
Transition to value-based care to help improve cost-efficiency and patient outcomes
All Value Based Care Solutions
software

Compliance Reporter

Episode Manager

solution

HealthQx®

software

HealthQx Episode Insights™

software

Prometheus Analytics®

service

Business Process As A Service (BPaaS)

service

Value-Based Care Transformation Services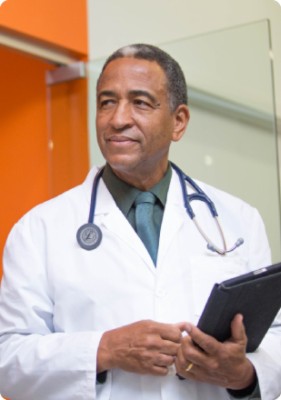 Speed your transition to value-based care with analytics and automation
Help improve outcomes and increase revenue by identifying and implementing the best value-based care model for your specific provider base.
Our analytic solutions and transition services guide you through every step of this process, from modeling and provider aggregation through care coordination and utilization management.
1 SOLUTIONS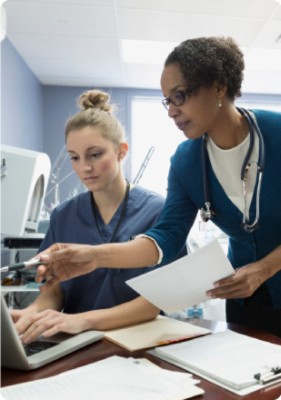 Accelerate your shift to value-based reimbursement with simpler, smarter payment controls
Deliver better care at lower cost by capitalizing on your top value-based payment (VBP) opportunities.
Our analytic tools and VBP expertise ease your transition to VBP by pinpointing your best episode targets, simplifying bundled payments, and eliminating the inaccuracies pervasive in manual payment tracking.
1 SOLUTIONS
Join Community discussions
Find and share knowledge, exchange ideas, and collaborate with peers and Change Healthcare experts to drive your solutions to success.