PHARMACY BENEFIT SOLUTIONS
Pharmacy Benefit Solutions that help improve member experiences, produce positive patient outcomes, and optimize financial outcomes for our customers.
All Pharmacy Benefit Management Solutions
solution

Medicaid Pharmacy Benefit Solutions

service

Commercial Pharmacy Benefit Solutions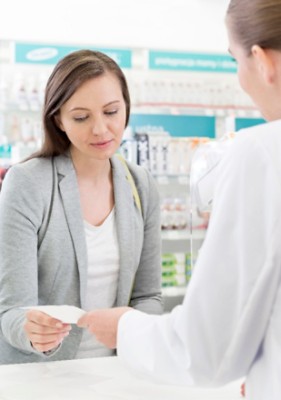 Improved patient care
Our clinically driven, evidence-based, customized pharmacy benefit management solutions are tailor made to work seamlessly with your existing tools and resources, all while containing benefit program costs. We provide specialty pharmacy services, mail pharmacy services, and a broad retail network so members can get what they need when they need it.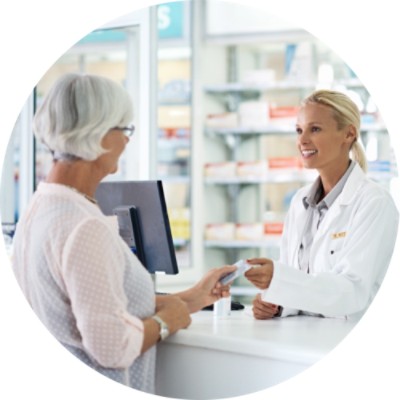 Transparent pharmacy model
We focus on passing savings along to customers and their members. We provide a consultative relationship and provide clarity on costs and manufacturer rebates, helping your members save money at the point of sale.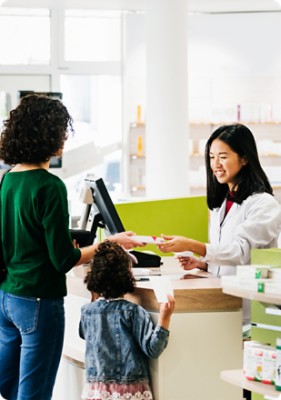 Emphasis on customer service
We provide a customer call center for direct member access to help drive positive patient outcomes and experiences regarding well-being and cost containment. Quickly talk to a live person every time with a focus on first-call resolution.