Solution Bundle
Front End Accelerator
Front End Accelerator is a patient engagement solution that combines patient access and financial clearance services with innovative patient engagement technology and empowers the patient to direct the entry point of their journey. Work in your existing systems or leverage our in-house technologies.
What's included in Front End Accelerator
Patient Engagement

Streamline patient outreach and referral management
Keep patients engaged with communications
Digital registration and signatures

Patient Access Center Services

Outsourced or overflow call center
24/7 Monday through Friday services
Comprehensive high-volume call support
Clinical access and nurse triage

Financial Clearance Services

Eligibility and enrollment services
Third-Party coverage
Holistic

front-end revenue and patient engagement solution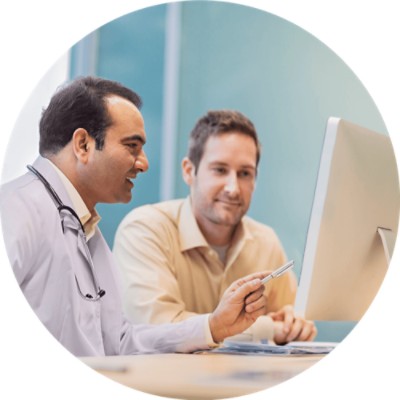 Deliver proven, measurable results to help improve the revenue cycle
Get access, financial clearance, and patient engagement solutions that help improve overall front-end revenue cycle efficiency and financial performance through a patient journey that is responsive to patient needs and effective for your bottom line. Help reduce uncompensated care and improve pre-service collections with our expansive, effective solutions.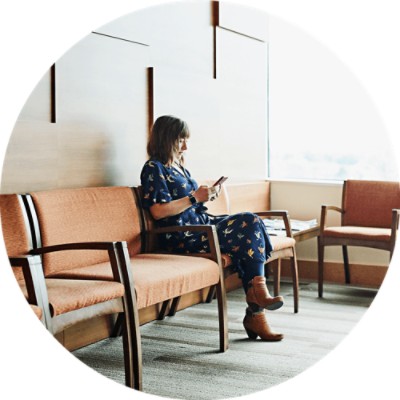 Patient-focused solutions to help increase satisfaction and retention
Our omnichannel patient engagement solution empowers patients to choose the entry point for their journeys, whether digitally, by phone, or in person. Now you can offer digital patient engagement and help improve efficiency without perpetual IT investments by outsourcing support.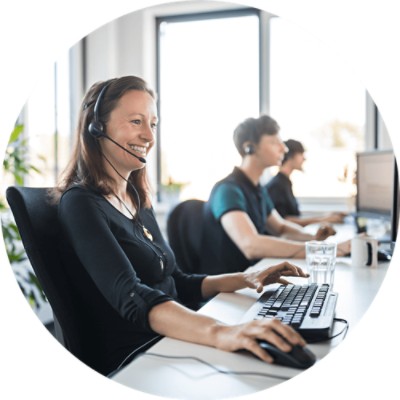 Patient engagement solutions to help reduce call times and patient leakage
Help reduce downstream denials by helping to ensure that everything is correct at the front end. In turn, this helps reduce call wait times and abandonment rates to help prevent patient leakage. Plus, you can choose to outsource support services to meet your specific support needs.
Join Community discussions
Find and share knowledge, exchange ideas, and collaborate with peers and Change Healthcare experts to drive your solutions to success.