Software
Patient Engagement
A suite of solutions that orchestrates a digital patient engagement experience for both patients and providers.
What's Included in Patient Engagement
Streamline patient outreach and referral management

Patient acquisition and retention.
Referral management.
24/7 digital scheduling.

Keep patients engaged through continuous communication

Secure chat features.
Automated self-scheduling.
Appointment reminders.

Improve ease to care with digital registration and signatures

Mobile patient intake forms.
Digital insurance and driver's license capture.
Zero-contact check-in and waiting room.

Integrated with Financial Clearance tools for a unified workflow

Eligibility verification for financial clearance.
Prior authorization to reduce denials and delays.
Upfront cost estimates before care delivery.
A cohesive

patient access and engagement experience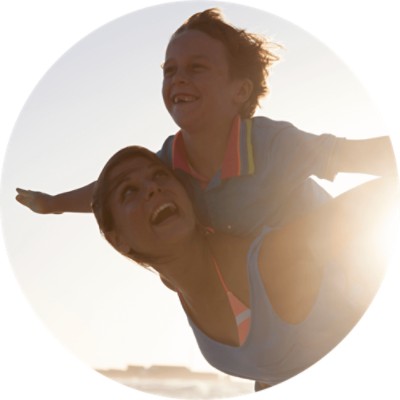 Putting patients at the center of their care journey
Change Healthcare's Patient Engagement solution helps provide patients with clear expectations of care delivery and responsibility — because what's good for the patient is good for business.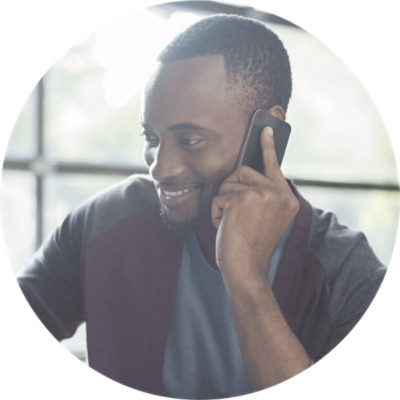 A streamlined experience with convenient tools and technology for both providers and patients
Providers can enable a stellar experience throughout a patient's care journey with digital scheduling, mobile intake forms, convenient communication, and appointment reminders. Integrate these patient-facing tools with your existing provider-facing patient access tools to enable a cohesive patient journey.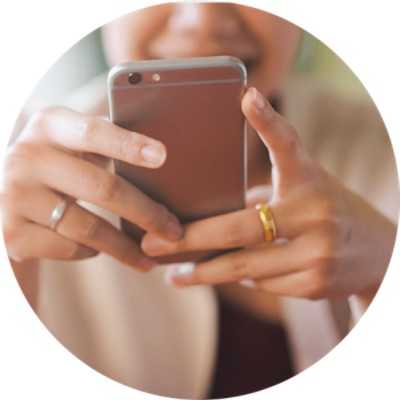 The ability to give more patients a better experience
Through our AI-powered, patient-centric suite of solutions, providers can transform the way they interact with patients, delivering a unified patient journey that enables improved outcomes for the patient and maximized business results. Patient Engagement can help get more patients in the door, retain loyal patients, boost overall collections, and optimize staff efficiency.
PRODUCT SUPPORT

Need support for
this solution?
Join Community discussions
Find and share knowledge, exchange ideas, and collaborate with peers and Change Healthcare experts to drive your solutions to success.