Medical Imaging Consultants
Improve the accessibility and use of your imaging data to streamline your workflow and optimize productivity across the enterprise.
All Medical Imaging Consulting Solutions
service

Business Continuity & Disaster Recovery

service

Change Healthcare Imaging Actionable Findings

solution

Data Management Solutions

service

Hosted Storage

service

Imaging Analytics Consulting Solutions

service

Imaging Assessment

service

Imaging Data Integration and Migration

service

Imaging Governance and Change Adoption

service

Imaging Informatics Staffing

service

Imaging Optimization

solution

Information Technology Solutions

service

Intelligence Data Moves

service

IT security and Risk Services

solution

Our Expert Medical Imaging Consultants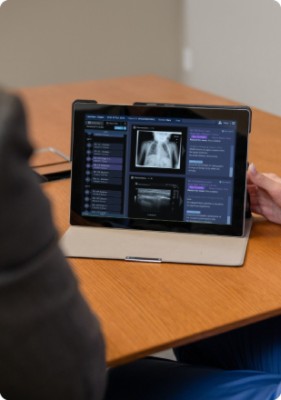 Get expert advice from our imaging specialists
Improve performance, enhance your business intelligence, and ensure your systems are stable and secure with the support of our vendor-agnostic imaging consulting.
Our experts can help you optimize your exam cycle, streamline workflow, improve care efficiency, communicate diagnostic imaging recommendations, and maximize your IT investments. 
7 SOLUTIONS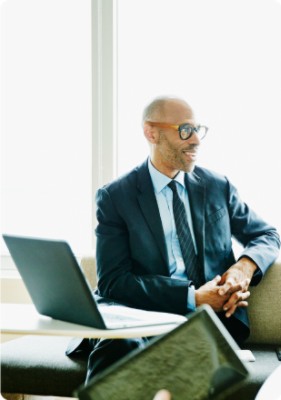 Modernize your IT infrastructure with expert guidance and staffing
Solve your clinical, regulatory, and business data challenges while improving performance, scalability, and security with the help of our vendor-agnostic medical imaging consulting services.
Our service portfolio includes clinical data integration and migration, business continuity and disaster recovery, hosted storage, and IT security advisory and staffing. 
7 SOLUTIONS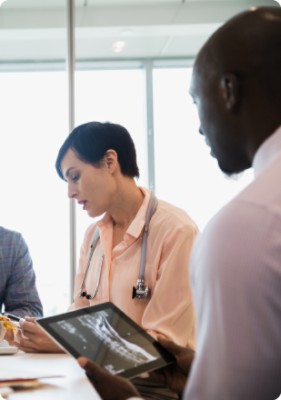 Get expert imaging IT staffing when you need it
Solve your medical imaging staffing issues as they arise with our on-demand imaging informatics and IT resources. Our staffing solutions help radiology practices and hospital imaging departments alleviate resource constraints and close staffing gaps to address short-term and long-term needs.
1 SOLUTIONS
Join Community discussions
Find and share knowledge, exchange ideas, and collaborate with peers and Change Healthcare experts to drive your solutions to success.