Solution Bundle
Information Technology Solutions
Information Technology Solutions is the healthcare IT infrastructure and platform solution set for customers who need enhanced performance, security, and extensibility of their imaging enterprise.
What's included in Information Technology Solutions
IT Security and Risk Services

Helps ensure smooth and critical operations with robust, secure infrastructure.
Prepare and scale to meet challenges posed by new modalities and security threats.
Facilitate efficient and secure transmission of images and patient data.

Business Continuity & Disaster Recovery

Evaluate and enhance the resiliency of your healthcare enterprise
Help prepare for unplanned downtime due to natural disaster, security breach, or hardware failure
Help ensure that you can operate critical business functions such as patient care in the event of a disruption
Implement pre-established policies and procedures
Help enable recovery or continuation of vital technology infrastructure and systems following a major disruption

Hosted Storage

Safeguard data from corruption and loss even as data volumes grow
Help reduce the cost and complexity of data recovery and archiving
Provide reliable, built-in data protection that supports accessibility and long-term data preservation
Remove the burden of managing storage by minimizing distractions
Get back to focusing on day-to-day business operations and patient care
Healthcare IT strategies

to help improve performance and data security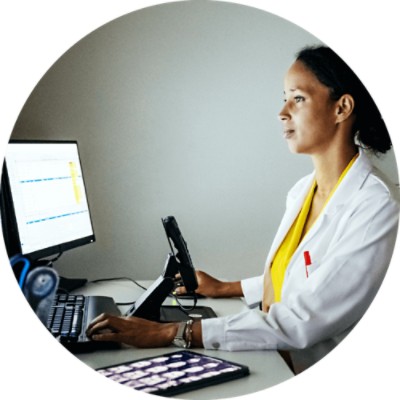 Medical imaging technology solutions to help minimize downtime
Plan, design, and integrate Business Continuity and Disaster Recovery (BCDR) solutions into your medical imaging technology to minimize the impact of disruptions (i.e., natural disaster, security breach) to clinical operations and patient care.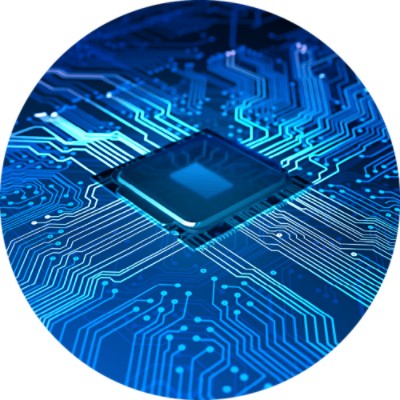 Help enhance security with Hosted Storage
Meet the growing data-storage demands of enhanced medical imaging technology and EMR data volumes and secure reliable, built-in data protection with Hosted Storage. Plus, conduct large-scale, rapid data migrations with little or no downtime.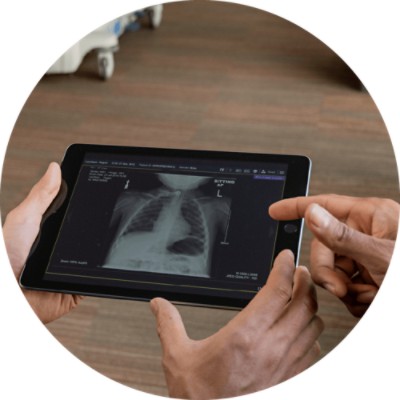 Simplify medical imaging technology solutions to help reduce costs
Simplify access to enterprise-imaging data through consolidation. By investing in hosted enterprise storage and consolidating disparate PACS, costs can be reduced, physician experience improved, and patient care processes enhanced.
PRODUCT SUPPORT

Need support for
this solution?
Join Community discussions
Find and share knowledge, exchange ideas, and collaborate with peers and Change Healthcare experts to drive your solutions to success.