Service
IT Security and Risk Services
A healthcare IT security consulting service for providers interested in assessing and implementing an IT security and risk management program for organizational resiliency.
What's included in IT security and risk services
IT governance and security

Align IT governance, risk management, and compliance objectives to accurately determine your organization's risk appetite
Implement security and risk mitigation procedures that support organizational objectives
Consistently identify threats using controls that mitigate risk and negative organizational impacts

IT risk management

Implement and consistently follow proper IT security and risk reduction practices
Establish a program that will help prevent, detect, respond, and recover from disruptive IT security events
Plan, design, and integrate IT security and risk management best practices to increase enterprise resiliency

Comprehensive IT solutions

Conduct IT security and risk assessments to identify gaps and areas for improvement
Use best practices to establish an overall security roadmap and benefit from a virtual chief information security officer (CISO) 
Link business continuity and disaster recovery (BCDR) and IT security to help respond, manage, and recover from an event
Healthcare IT security services

to defend against privacy incidents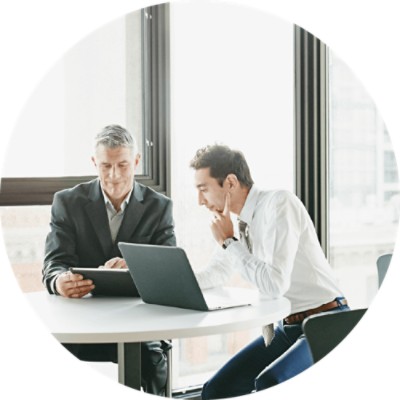 Consulting services to help protect your information
Help protect enterprise information and systems against unauthorized access or attack.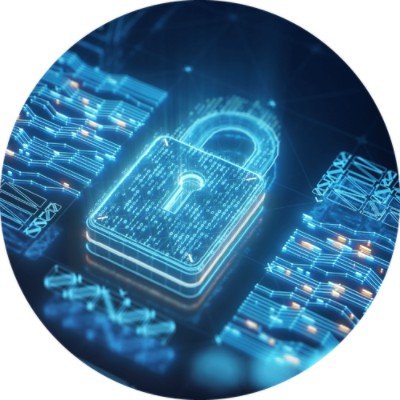 Healthcare IT security services to help reduce breaches
Reduce the risk of data security breaches and other IT system vulnerabilities by pinpointing and resolving data security gaps that could increase the risk of a privacy incident.
Expertise to build an appropriate security program
Use our Healthcare IT security services to help determine the appropriate "risk appetite" when establishing an IT security and risk-services program.
PRODUCT SUPPORT

Need support for
this solution?
Join Community discussions
Find and share knowledge, exchange ideas, and collaborate with peers and Change Healthcare experts to drive your solutions to success.