Service
Business Continuity & Disaster Recovery 
A healthcare business continuity and disaster recovery (BCDR) solution for providers that safeguards critical imaging data by helping mitigate the risk of data privacy incidents and system downtime.
Help reduce

IT Security Risks and PACS Downtime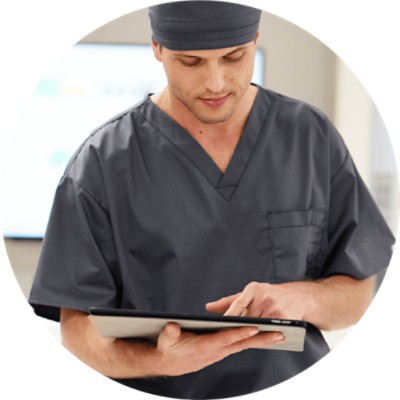 Innovative technology to maintain security standards
Help prevent extended patient stays and subsequent revenue and bed availability impacts due to data or security incidents. Plus, use our healthcare business continuity services to provide staff with easy access to patient data while maintaining security.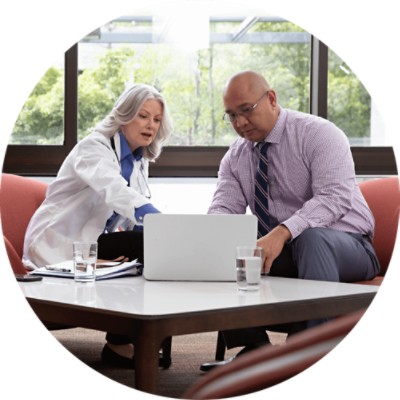 Avoid system downtime to help increase financial and operational efficiencies
Avoid picture archiving and communication system (PACS) downtime, which can have significant financial and operational implications. Streamline operational efficiencies by standardizing and synchronizing PACS system interfaces with healthcare business continuity services.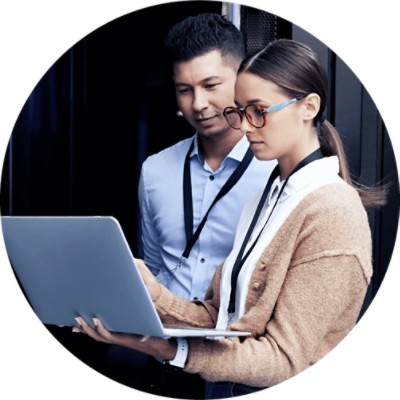 Healthcare business continuity services to meet mandates and standards
Help support system security and compliance with regulatory and accreditation mandates. Enable smooth integration between IT systems and medical devices.
What's Included in Business Continuity & Disaster Recovery
Enable Business Resiliency and Continuity

Help ensure business resiliency with proactive approach
Includes data hardening, multiple data center redundancies, and cloud solutions
Fosters business continuity
Pre-planned, documented, and executed processes that mitigate risk for business operations
Maps applications of critical business processes

Streamline IT Operations

Defines DR architecture standards
Enforces standards through enterprise architecture
Simplifies DR testing and recovery
Establishes server and data center application mappings
Creates tight integration between ITSCM and BCM
Robust IT service continuity management

Meet Regulatory Requirements

Defines, aligns, and meets risk management compliance requirements for BCDR
Directly addresses HIPAA Security Rule
Uses industry best practices to protect information systems from disruptive incidents
PRODUCT SUPPORT

Need support for
this solution?
Join Community discussions
Find and share knowledge, exchange ideas, and collaborate with peers and Change Healthcare experts to drive your solutions to success.