Service
Enterprise Business Intelligence and Data Analytics
A medical imaging analytics solution for providers that synthesizes data from multiple sources to enable data-driven decisions that mitigate risk, improve efficiency, and limit care variability.
What's included in Enterprise Business Intelligence and Data Analytics
Strategic financial planning

Increases accuracy and accessibility of financial and performance metrics
Reduces reliance on the IT department for data reporting, freeing IT staff to focus on mission-critical tasks
Offers greater visibility into modality utilization, which enables data-driven assessments for capital investments

Customizable data collection and display

Provides a clear view of performance at the enterprise, site-specific, and department level
Enables rapid problem identification and root cause analysis through advanced visualizations and intuitive analytics workflows, reducing data complexity

Data-driven clinical operations

Delivers data insights that allow staff to maximize capacity without increasing headcount
Optimizes exam scheduling and the overall patient journey
Improves sub-specialty utilization to better match patient needs with staff expertise and acuity
Identify

imaging data insights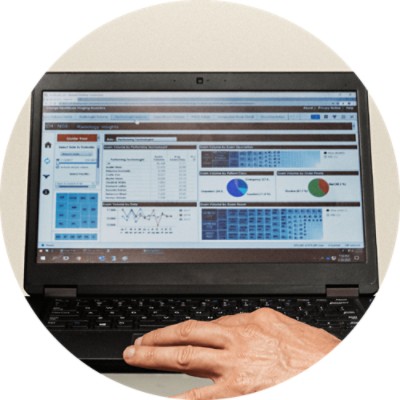 Medical imaging analytics to help optimize financial outcomes
Improve imaging data quality, accessibility, and use to help increase revenue, reduce risk, and decrease cost. Our medical imaging analytics can help you drive process optimization and performance improvement to streamline operations.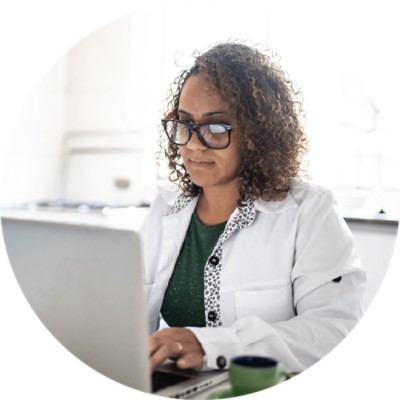 Services to help improve care quality and transparency
Gain clear insight into the current state of the imaging department to improve care quality and patient outcomes. Use our medical imaging analytics to help justify investments and monitor ROI to ensure investments deliver on expected value.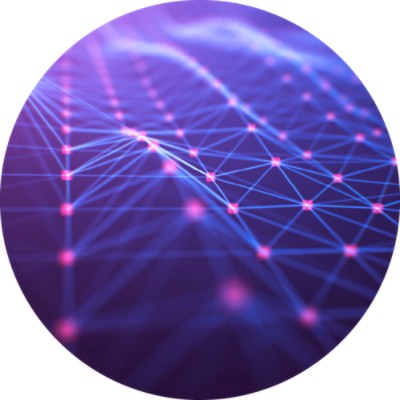 Get medical imaging analytics to help improve data reporting
Break down data silos to help ease data reporting, improve efficiency, and reduce error. Plus, limit multiple imaging applications and reporting interfaces that complicate data sharing and restrict visibility into performance quality metrics.
Resources and Brochures
Change Adoption: Help Your Imaging Investments Take Hold

True healthcare innovation can only occur when disciplined change management principles are coupled with clinical expertise and solution knowledge.
PRODUCT SUPPORT

Need support for
this solution?
Join Community discussions
Find and share knowledge, exchange ideas, and collaborate with peers and Change Healthcare experts to drive your solutions to success.