Solution Bundle
CareSelect®
A complete portfolio of point-of-order clinical decision support solutions for hospitals and health systems that want to increase appropriate ordering and drive high-value care across the enterprise.
What's included in CareSelect®
Help Improve

Appropriateness and Control Costs
Evidence-based clinical standards to improve ordering
CareSelect aligns patient care models with evidence-based clinical standards to reduce care variation and improve ordering appropriateness. The foundation of our CareSelect solutions is our objective clinical content, which is sourced from leading medical specialty societies, including the American College of Radiology and Mayo Clinic.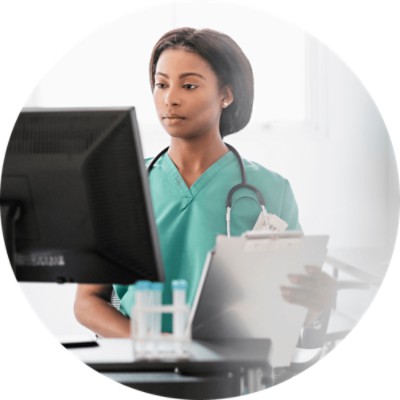 Point-of-order guidance to drive informed decisions
Our EHR-integrated clinical decision support solutions allow hospitals and health systems to measure physician ordering against clinical criteria. By delivering point-of-order guidance, our solutions drive more appropriate, informed ordering decisions.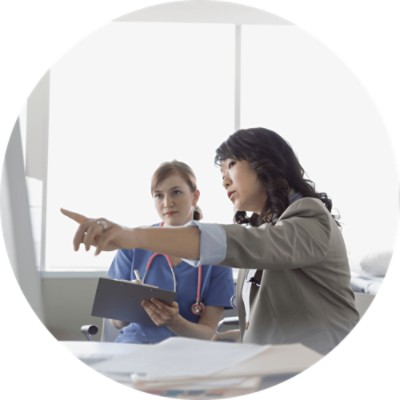 Access options for EHRs and external providers
We provide a variety of access and integration solutions to help ensure that all providers can efficiently consult imaging decision support. Our solutions enable widespread access to the tools providers need to comply with the requirements of the Protecting Access to Medicare Act (PAMA).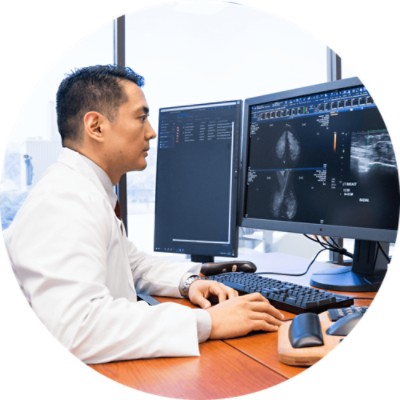 Fast, accurate BRCA risk assessments
An EHR-integrated clinical calculator for providers who want to automate breast cancer risk assessment.
PRODUCT SUPPORT

Need support for
this solution?