Solution
InterQual® AutoReview
InterQual® AutoReview is a cloud solution for providers who want to apply AI to real-time data extracted from the EHR for patient-specific prediction and proactive insight while automatically completing the InterQual® medical review.
What's Included in InterQual® AutoReview
Automated InterQual medical reviews

Uses our EHR hub, robotic process automation, and natural language processing to extract and analyze both structured and unstructured EHR data
Leverages objective, codified InterQual criteria to support appropriate care and provide transparent, defensible documentation for reimbursement
Includes embedded data from the source of truth: the EHR
Runs automated reviews upon admission when a diagnosis is available
Transmits automated reviews directly into case management systems, ready to be approved/finalized and transmitted to the payer

AI-driven predictive analytics for proactive insights

Patient-specific clinical data is fed into the predictive analytics models to deliver insights for prioritizing cases, adjusting care faster, and coordinating services in advance
Models are accessible via a flexible dashboard and are updated hourly based on the patient's clinical attributes
Predictions with confidence level noted, indicate whether the patient should be placed inpatient or observation—along with the likelihood of whether the patient will require a short or long stay
Transform

utilization management with AI, automation, and clinical evidence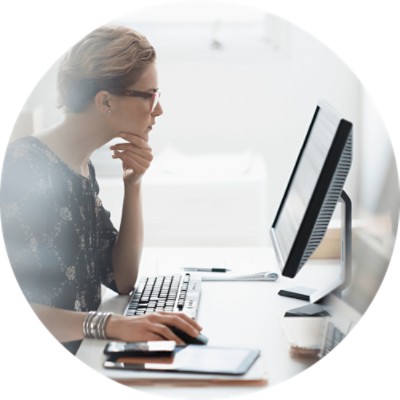 Use integrated, automated reviews to increase efficiency
InterQual AutoReview helps reduce administrative burdens by automatically completing InterQual medical reviews with data from your EHR within your existing workflow.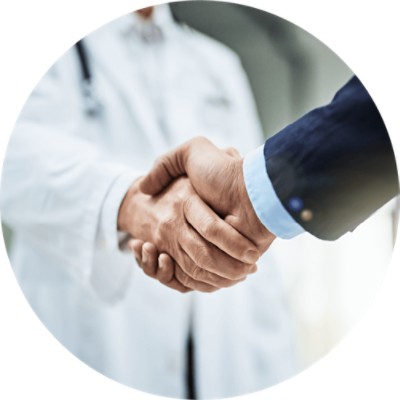 Leverage embedded data to help improve transparency and defensibility
Increase payer trust with accurate, transparent medical reviews that contain embedded EHR data for each objective InterQual criteria point with InterQual AutoReview.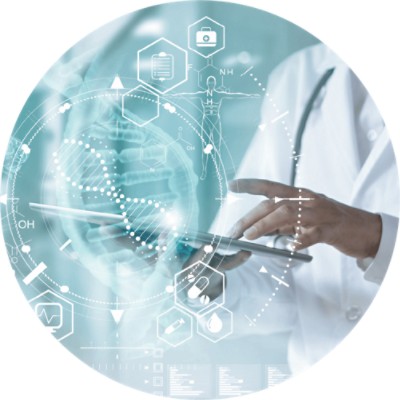 Apply predictive analytics to gain proactive insights
InterQual AutoReview helps you easily identify cases that require immediate focus and begin care coordination sooner by accessing timely predictions for patient status –inpatient or observation and  LOS.