Software
CareSelect® Imaging Access
An integrated decision support solution for smaller EHR vendors that enables the delivery of PAMA-compliant imaging decision support to their customers.
 
Enable

integrated clinical decision support access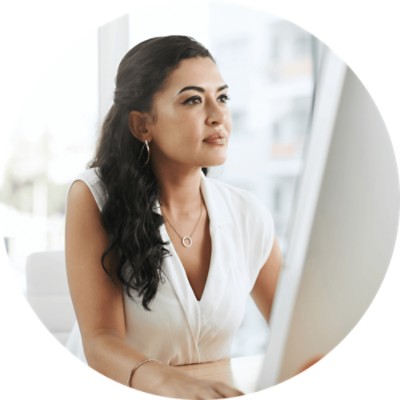 Integration to make compliance easy
Support PAMA compliance by integrating your ambulatory EHR, CPOE System, or RIS with CareSelect® Imaging.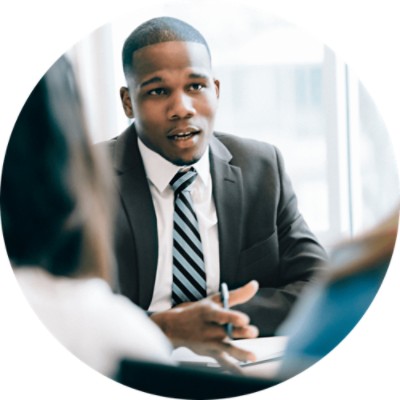 Appropriate Use Criteria tool to support customers
Support your customers' need to consult Appropriate Use Criteria by using a qualified Clinical Decision Support Mechanism.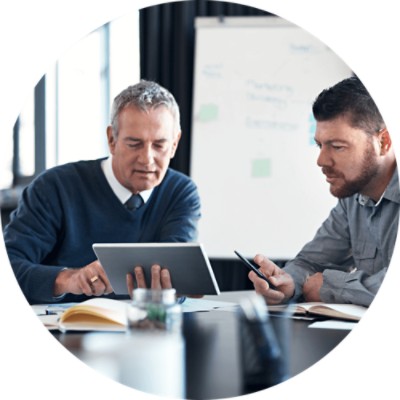 Cloud-based for easy customer access
Help your customers establish and maintain care standards by providing cloud-based clinical decision support.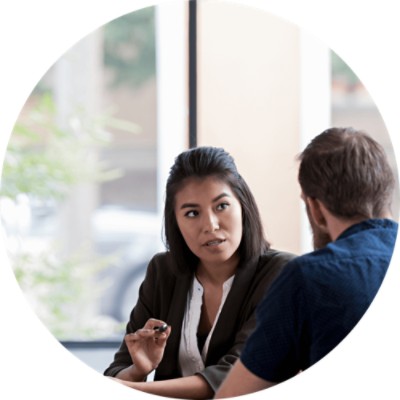 Point-of-order guidance to improve order appropriateness
Guide decision-making and improve order appropriateness by enabling the delivery of evidence-based standards at the point of order.
Streamline ordering workflows with integrated decision support
Deliver Content From Qualified Provider-Led Entities (qPLES)

Rely on evidence-based guidelines developed by reputable specialty societies, including the American College of Radiology, to ensure coverage across the enterprise.
Target specialty ordering for oncology, cardiology, and nuclear medicine with content from the American College of Cardiology, the National Comprehensive Cancer Network, and the Society of Nuclear Medicine and Molecular Imaging.
Integrate with a fully qualified Clinical Decision Support Mechanism (qCDSM) to support your customers' compliance.
PRODUCT SUPPORT

Need support for
this solution?