Solution
CareSelect® Imaging Open Access
CareSelect Imaging Open Access enables widespread access to the tools needed for compliance with the Protecting Access to Medicare Act (PAMA). The web portal delivers a combination of appropriate use criteria (AUC) published by qualified provider-led entities (qPLE) including the American College of Radiology, the American College of Cardiology Foundation, the National Comprehensive Cancer Network, and the Society for Nuclear Medicine and Molecular Imaging and is fully qualified for use as a qCDSM under PAMA.
Widespread

AUC access to support PAMA compliance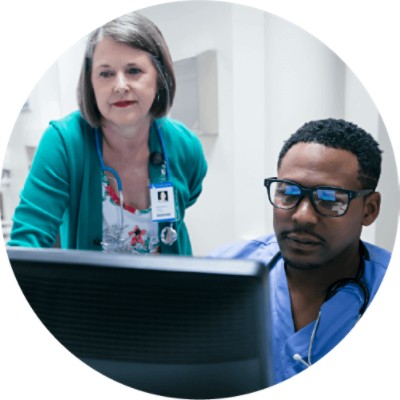 Complimentary access for providers and their proxies
CareSelect Imaging Open Access enables providers and their proxies to consult clinical decision support and generate the required data for a payable claim for all advanced imaging exams as required by PAMA. This complimentary program is designed to streamline the referral segment of the radiology market and eliminate the need for duplicate CDSM consultation.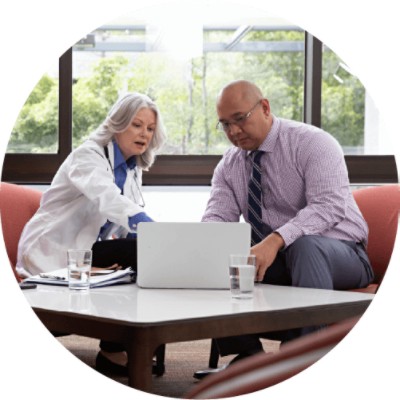 Provider access and consultation
To access the portal, providers are required to register with their NPI and organizational information. Once registered, providers will gain immediate portal access and be able to generate compliant consultations.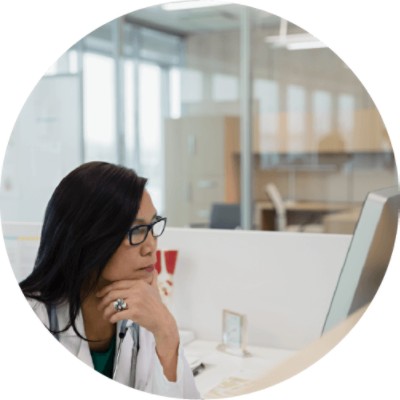 Proxy access
Clinical staff can act as ordering proxies under the direction of an ordering provider. Clinical staff members need to create their own Open Access accounts and utilize the "Change Ordering Provider" functionality within the web application to consult on a provider's behalf. This functionality allows for the proxy staff member to attribute the consultation to a provider's NPI. CDS consultations will be visible on both the proxy and provider dashboards.
Resources and Brochures
CareSelect Imaging Open Access

Overview of information to ensure successful use of the CareSelect Imaging Open Access portal.
PRODUCT SUPPORT
Need support for
this solution?