Solution Bundle
InterQual® Solution
An evidence-based clinical decision support solution for payers, providers, and government agencies who want to help ensure clinically appropriate medical-utilization decisions
What's included in InterQual
Evidence-based criteria

InterQual criteria developed using evidence-based rigor and peer-review standards
Proprietary benchmarks for Length of Stay and Percent Paid as Observation
Care-management information notes with InterQual guidelines for expected progress, care facilitation, and admission considerations
CMS crosswalk reference
Three criteria suites: Level of Care, Ambulatory Care Planning, Behavioral Health 

Industry Content

Industry standard-of-care and regulated-use content seamlessly integrated into your workflow
Content converted into our structured Q&A format that streamlines medical reviews
A suite of Medicare policies, as well as The ASAM Criteria and Concert Genetics coverage criteria

Technology Solutions

Interactive review options: InterQual Medical Review Service, InterQual Anonymous Review
Access options: InterQual Online, InterQual View, InterQual Mobile
InterQual Transparency 

Optimization Options

InterQual Education services, including Learning Basics, InterQual Certified Instructor, and more
InterQual Interrater Reliability online testing application
InterQual Customize content-creation and editing software
Evidence-based

criteria and technology to support appropriate clinical decisions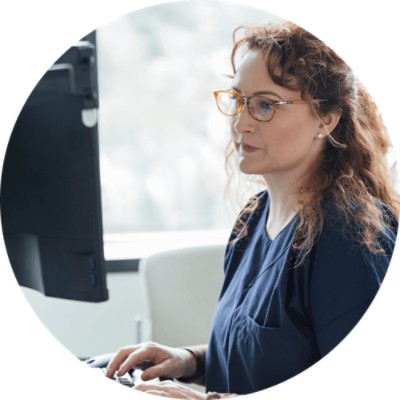 Evidence-based InterQual Criteria to support appropriate care decisions
Make the safest, most efficient care decisions by using objective, specific criteria for both medical and behavioral health across all levels of care, as well as ambulatory care planning. InterQual Criteria are produced using a rigorous development process based on the principles of evidence-based medicine (EBM) to give you complete confidence in the guidance provided.
3 Solutions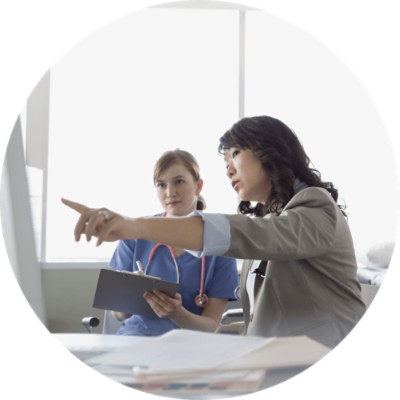 Industry content structured for UM to drive consistent, efficient reviews
Streamline your medical review process by giving users easy access to industry content, such as The ASAM Criteria® and Medicare policies, that have been converted into a structured, interactive tool.
0 Solution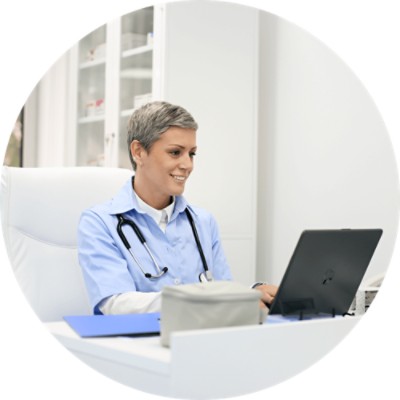 Technology solutions to enable InterQual Criteria use
Get easy access to the InterQual Criteria, streamline your medical review process, and provide transparency with the access options that best meet your needs. 
1 Solution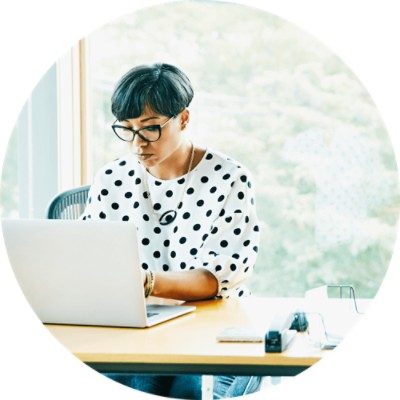 Optimize your InterQual solutions
Make the most of the InterQual solutions you use with our education, IRR, and customization solutions. Rigorous and effective education options help meet your staff-development needs, and the Interrater Reliability web-based tool helps improve usage and quality within your organization.