Software
CareSelect® Imaging
An EHR-integrated solution that can help health systems establish a standard of care, reduce unnecessary imaging, and comply with the Protecting Access to Medicare Act.
What's included in CareSelect® Imaging
EHR-integrated point-of-order guidance

Consult criteria automatically at the point of order
Deliver actionable feedback in the ordering workflow
Limit workflow interruption based on clinical need
Transmit AUC consultation information downstream

Society-authored Appropriate Use Criteria from qPLEs

Rely on evidence-based criteria for the American College of Radiology (ACRselect®)
Target cardiology and oncology ordering with AUC from the American College of Cardiology and the National Comprehensive Cancer Network
Support specialty ordering with AUC from the Society of Nuclear Medicine and Molecular Imaging

Targeted Analytics for Imaging Utilization Management

Examine inappropriately ordered tests and tests with no scoring data
Track appropriateness improvement with increased AUC exposure
Provide focused insights into the behaviors of certain providers, specialties, or departments
Quickly identify outlier ordering providers 
Point-of-order guidance

drives enterprise-wide improvement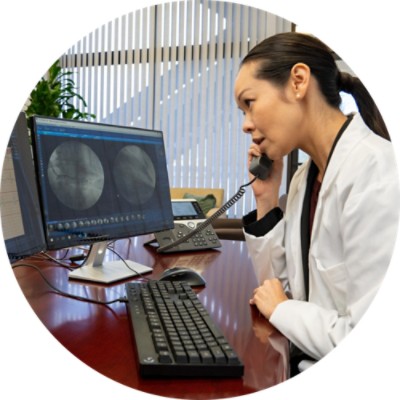 Establish a standard of care for the ordering of advanced imaging
CareSelect Imaging helps you identify unnecessary diagnostic imaging utilizing a comprehensive set of evidence-based standards. Applying strong, data-driven governance can help reduce the inappropriate use of imaging services and eliminate unnecessary tests.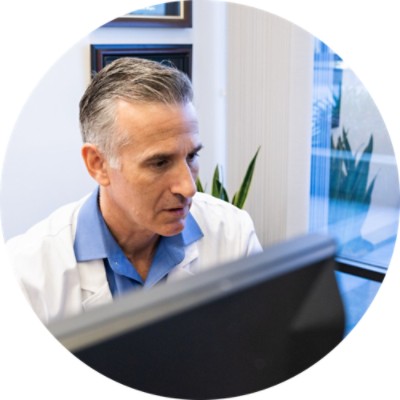 Consult Appropriate Use Criteria to enable PAMA compliance
The Protecting Access to Medicare Act (PAMA) requires providers to consult Appropriate Use Criteria (AUC) for all advanced imaging ordered under Medicare Part B. CareSelect Imaging is fully qualified by the Centers for Medicare & Medicaid Services (CMS) as a CDSM and delivers AUC from four qualified Provider-Led-Entities (qPLEs).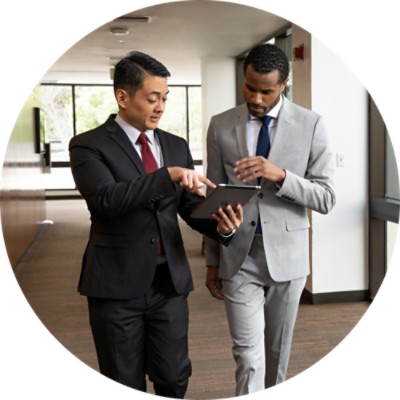 Partner with private payers to expedite prior authorization
Streamline the prior authorization process for advanced imaging tests by engaging payers with order appropriateness data.
What Our Customers Are Saying
What Our Customers Are Saying
CareSelect® Imaging allows us to practice in a way that uniformly confirms that we're ordering the most appropriate diagnostic study and enhancing patient safety. At the same time, it helps us become better stewards of health care costs for our network and ensures we are maximizing our own reimbursements. So, everybody wins.
- Robert A. Czincila, D.O., Chief of Emergency Medicine
Einstein Medical Center Montgomery, East Norriton, Pennsylvania
PRODUCT SUPPORT

Need support for
this solution?