Solution Bundle
Payer Data Exchange
A payer data exchange solution for third parties that need payer data for their systems and workflows
Streamline

retrieval of payer data from multiple sources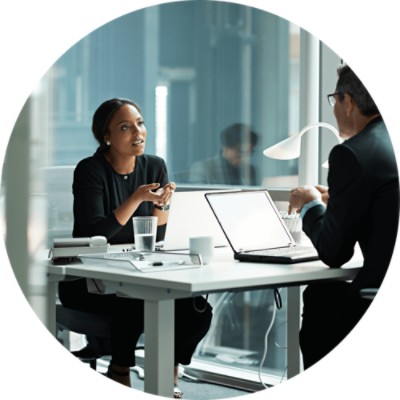 Get faster insights from almost any payer's data
Streamline data retrieval from payers to help speed case resolution and gain better insight.
An integrated platform for payer data
Use a single platform to retrieve payer data without creating and maintaining multiple payer connections.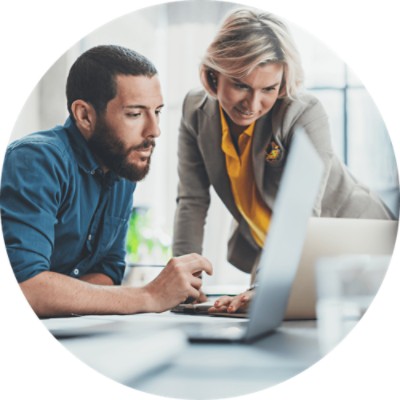 Standardized format through a single third-party payer data exchange
Integrate payer data into systems and workflows using a portal or APIs.
What's included with Payer Data Exchange
EOB Advisor for HSA and FSA Administrators

Clients can pay balances directly
Customers see substantiated expenses
There is no need to gather supporting documents

Pre-Care Alert™ for Care Advocates

Advises when a customer reaches out for care
Allows for early, effective help
Monitors eligibility requests and responses

Claim Confirm for Supplementary Insurers

Substantiate medical events
Pay claimants faster
Pull data from multiple payers
PRODUCT SUPPORT

Need support for
this solution?
Join Community discussions
Find and share knowledge, exchange ideas, and collaborate with peers and Change Healthcare experts to drive your solutions to success.