Software
Medical Claim Attachments
An electronic medical claim solution for providers, payers, third-party administrators and partners who want to eliminate manual attachments processes to help improve revenue cycle efficiency.
What's Included in Medical Claim Attachments
Simplified attachment workflows

Provides multiple options for providers to submit attachments
Includes built-in payer requirements
Electronically delivers attachments to payers and TPAs
Requests, receives, tracks, and manages attachments using the online portal

Helps accelerates reimbursement

Allows providers to send the right documents with the appropriate information
Reduces calls to payers and administrators to obtain attachment requirements
Reduces the need to follow up on lost paper attachments
Increases the potential for faster claims payments

Direct connections

Connects to more than 800,000 providers and 2,100 payers
Increases your volume of electronic transactions
Helps improves efficiency with streamlined workflows
Ties medical attachments directly to claims
5 medical claim solution

features to help improve revenue cycle efficiency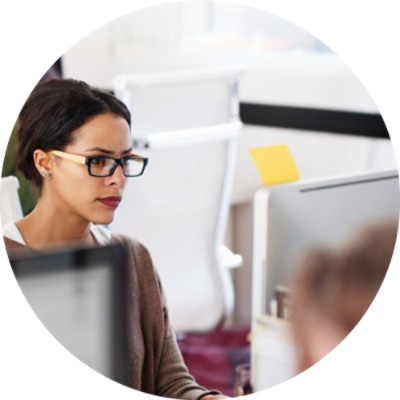 Achieve a more streamlined workflow
Drive efficiency by sending and receiving attachments electronically with their associated claims.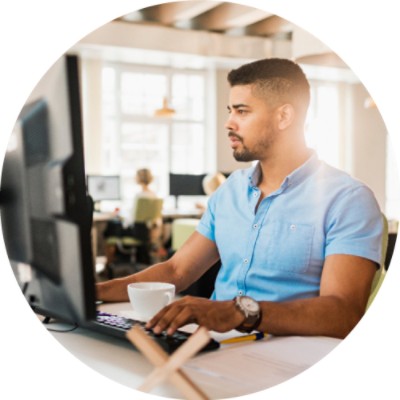 Use a medical claim solution to improve accuracy
Submit the correct documentation the first time by accessing payer-specific requirements and attaching documentation and information directly to the claim.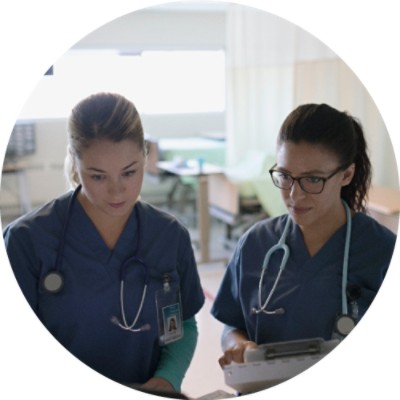 Save time
Help reduce customer-service calls by offering visibility into claim and attachment status.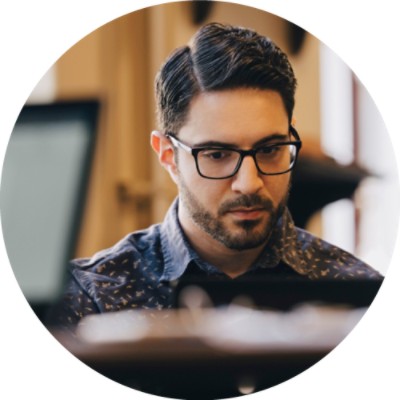 Help decrease costs
Use our medical claim solution to help reduce the administrative burden and costs of paper workflows by using electronic medical claims and attachments.
Resources and Brochures
How Electronic Attachments Help You Drive Efficiency

Discover how you can help overcome the high cost of processing paper and fax claims attachments with Change Healthcare's flexible Attachments solution.
PRODUCT SUPPORT

Need support for
this solution?
Join Community discussions
Find and share knowledge, exchange ideas, and collaborate with peers and Change Healthcare experts to drive your solutions to success.