Software
Hosted Payer Services
Helps remove costs associated with maintaining the high-availability systems needed to support providers and members while also reducing development costs that arise with changing standards and technology.
Industry-leading

security, stability, and responsiveness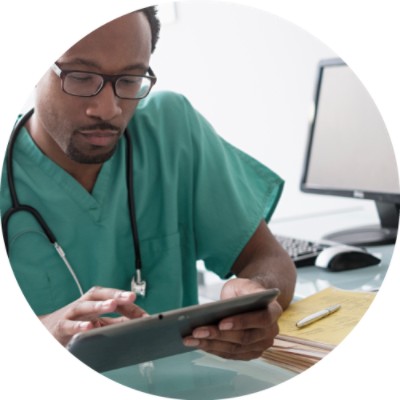 The value of a modern medical network
Built on the latest AWS technology, Hosted Payer Services (HPS) is tightly integrated with the vast Change Healthcare clearinghouse.
Market-leading availability and response times can help you lower support and development costs while increasing provider satisfaction. Clients using HPS have experienced a 50% reduction in error rate, a 7x-faster response time, and 99.9% availability with fewer timeouts. 

Hosted eligibility and claim status
By receiving and responding to standard medical transactions on your behalf, HPS can help reduce administrative costs as well.
All that's needed is a basic ETL providing member demographics, plan, accumulator, and third-party-provider information.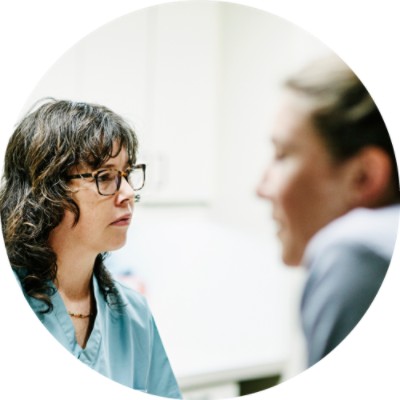 Grow as you go
Our per-member, per-month pricing has no transaction limits, making it easier to predict costs and avoid seasonal spikes. 
What's included in Hosted Payer Services
Support End-to-End Electronic Claims Processing

Helps reduce payer and TPA administration costs
Can remove technical barriers
Increased provider satisfaction

Unparalleled Pricing Benefits

Per-member, per-month pricing
No transaction limits
Grows as you grow
Predictable/non-seasonal costs

Increased Value for Payers and TPAs

Infrastructure cost removal
Help lower support and development costs
Market-leading availability
Market leading response times
PRODUCT SUPPORT

Need support for
this solution?
Join Community discussions
Find and share knowledge, exchange ideas, and collaborate with peers and Change Healthcare experts to drive your solutions to success.