Software
Credentialing Network Manager™ Solution
Comprehensive provider credentialing solution that helps payers streamline provider credentialing and recredentialing management.
What's included in Credentialing Network Manager™ Solution
Intuitive portal for providers

Detect missing discrepancies and information electronically
Get fast error resolution
Access hundreds of primary sources
Automate background checks and verifications
Data is saved for fast use

Status transparency and effective reporting

Detailed summaries include images of all verifications
Monitor credentialing progress via dashboards
Custom reports to track credentialing status at all levels

Gain expert advice

20 years of provider credentialing and data management experience
Millions of providers credentialed annually
Patented technology automates primary source verification
Certified by NCQA and The Joint Commission
Designed to be CMS compliant
An intuitive electronic

end-to-end provider credentialing solution for payers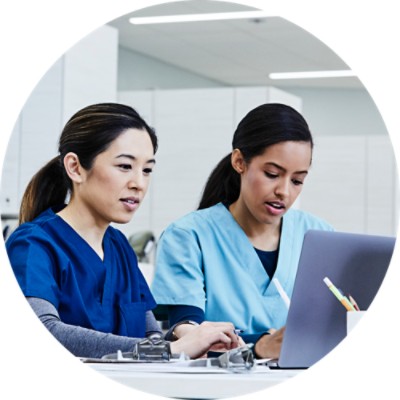 Streamline provider credentialing to cut paper waste
Electronically submit provider credentialing applications online to speed up the entire credentialing process. This helps eliminate manual, paper-based application processes.
A comprehensive and cost-effective solution
Help eliminate costs associated with processing documentation, assisting providers, background checks, postage, and delays that can result in reimbursement issues.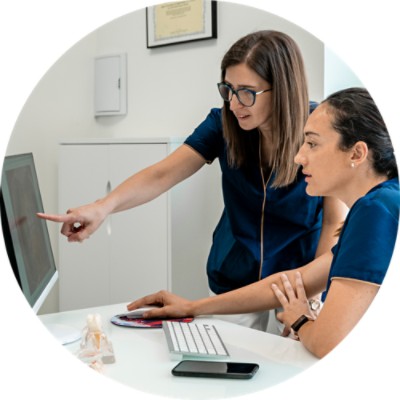 Payer portal to manage committee approvals and online reports
Use our provider credentialing software to differentiate and add value by offering your providers a dedicated and user-friendly portal.
PRODUCT SUPPORT

Need support for
this solution?