Solution Bundle
Communications Complete
Patients and members require modern communication tools that are intuitive and easy to use. Communications Complete for Providers was developed with patients in mind to help increase patient satisfaction. And our Communications Complete for Payers platform can help improve your communications workflow, which can help save you time and money, and provide the tools to engage with members more meaningfully.
 
What's included in Communications Complete
Communications Complete for Payers

Helps payers and third-party administrators create, manage, and distribute communications
Includes integrated print and digital workflows
Includes reporting features, business intelligence, consulting, support, and more

Communications Complete for Providers

Helps providers transform the communication experience for patients
Intelligent omnichannel communications throughout the patient journey
Offers digital notifications, statements, letters, a return-mail manager, document archive and more 
Holistic

healthcare communications solutions for members and patients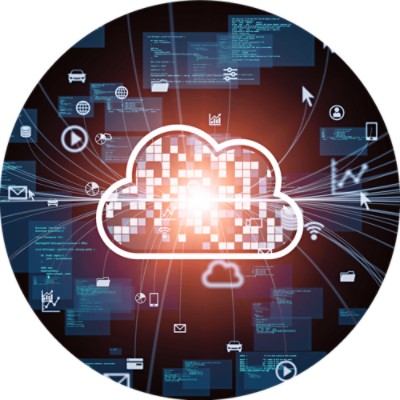 One platform to reach your audience in various ways
Easily communicate with your audience using their preferences in one platform. Our omnichannel approach means that you can use your members' and patients' preferences and execute print or digital healthcare communications accordingly through a single workflow.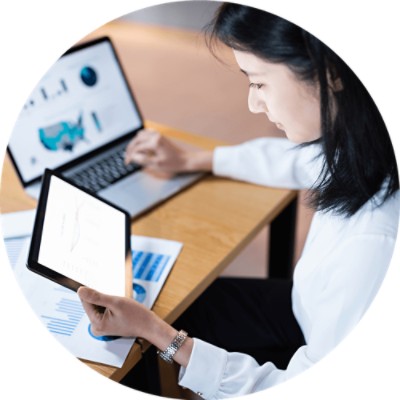 Reporting, auditing, and monitoring support to measure success
Our healthcare communications solution comes with an easy-to-access and secure archive complete with data transparency and reporting. Plus, our software includes audit support, which helps you maintain regulatory and SLA compliance.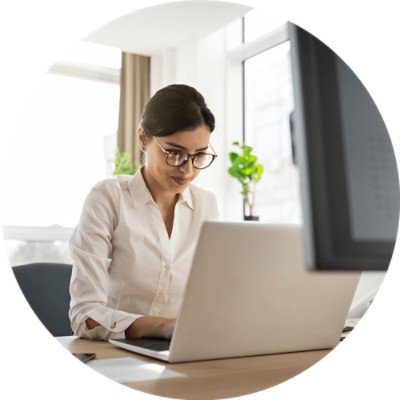 Workflow processing and management
Easy-to-access and secure archive
Data processing
Increased communications efficiencies 
Join Community discussions
Find and share knowledge, exchange ideas, and collaborate with peers and Change Healthcare experts to drive your solutions to success.