Software
National Payments ConnectorTM
A single digital solution for providers who want to expedite claims attachment submissions and quickly process payer and patient payments via one simple portal. 
6

features to streamline your payment workflow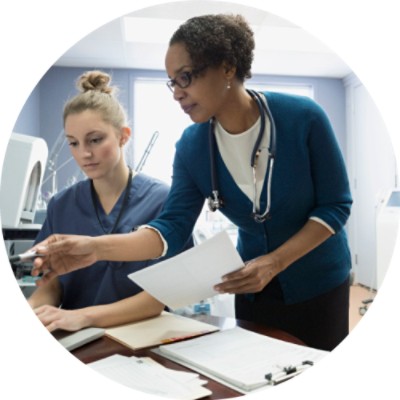 Facilitate fast payments
Help improve your cash flow by enrolling to receive electronic payments from payers and patients.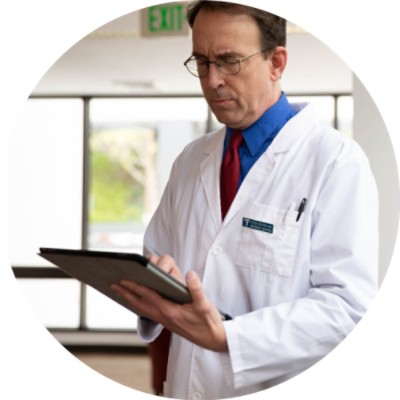 Save time and costs
Eliminate the need for paper handling, follow-up calls, and postage by relying on efficient, automated electronic processes.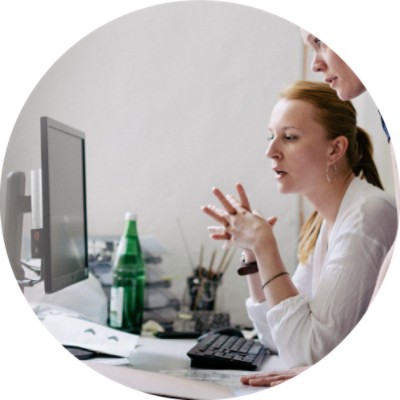 Submit electronic claims attachments to payers
Support compliance with each payer's unique requirements by using our online portal to submit claim attachments to more than 90 payers.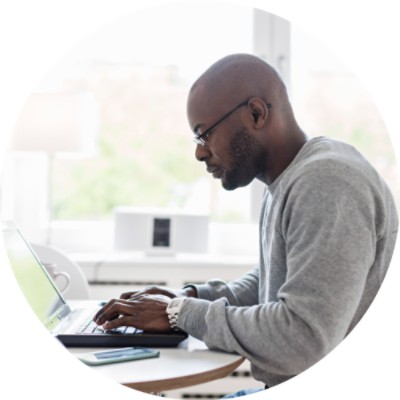 Enable a remote workforce
Eliminate paper and paper processes by implementing a 100% electronic payment and claims attachment workflow.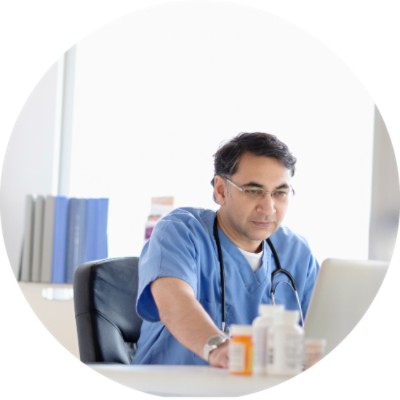 Get nationally connected fast
Connect to more than 150+ payers in less than 10 minutes by enrolling in our online portal for electronic payments and attachment submissions.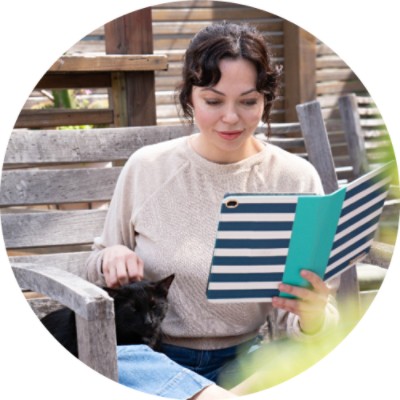 Expedite patient payments
Help reduce administrative costs by offering convenient online payment options, eliminating paper billing statements, and managing explanation of benefits online.
What's included
Receive electronic payments (EFT)

Automatically receive electronic payments via ACH 
Access electronic remittance advice (ERA) and explanation of payment information
Connect to one of the largest integrated medical networks in the country
Eliminate paper within your payment workflow

Submit electronic claims attachments

Streamline and simplify claims attachments submission
Help ensure claims attachments meet payer requirements
Improve accuracy and prevent missing attachments 
Help reduce costs and save time with a single payment process

Offer patients the convenience of paying online

Help reduce payment lags by receiving electronic payments directly from patients
Drive administrative cost reductions with a digital process for payments and EOB
Enhance your patients' financial experience 
Need support for
this solution?
Join Community discussions
Find and share knowledge, exchange ideas, and collaborate with peers and Change Healthcare experts to drive your solutions to success.