PROVIDER PAYMENTS
Connect to over 600,000 providers with flexible, efficient payment solutions to streamline reimbursement.
All Provider Payments Solutions
software

Settlement Advocate

software

Payer Enrollment Services

software

Payment Network Advocate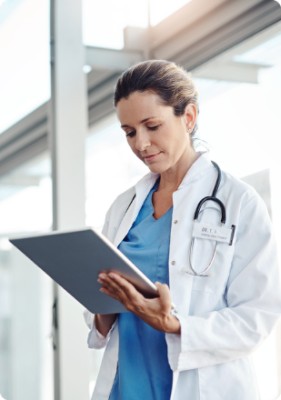 Trim overhead by making more payments electronically
Cut your high administrative costs by boosting electronic payments.
Our payments network makes it easier for you to cut overhead with electronic connections to more than 600,000 providers, as well as support efficient printing processes, for optimized claim processing, payment, and electronic remittance advice.
2 SOLUTIONS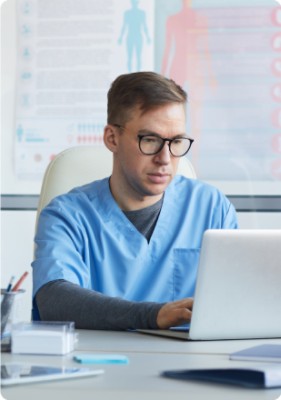 Cut distribution costs with payment analytics
Find the most cost-effective payment channel option with intelligent analytics.
Our solutions help you convert more providers to electronic payments and reduce costs associated with internal printing and mail fulfillment.
1 SOLUTIONS
Join Community discussions
Find and share knowledge, exchange ideas, and collaborate with peers and Change Healthcare experts to drive your solutions to success.