Solution
InterQual® Behavioral Health Criteria
Evidence-based clinical decision support for payers and providers who want to make the most appropriate care decisions for mental health and substance use.
What's included in InterQual Criteria for Behavioral Health
Evidence-based behavioral health criteria

InterQual criteria developed using evidence-based rigor and peer review standards 
Proprietary benchmarks for Length of Stay and Percent Paid as Observation
Care management information notes with InterQual guidelines for expected progress, care facilitation, and admission considerations
CMS crosswalk reference
Four available modules cover 14 levels of care plus services 

Industry content

Industry standard-of-care and regulated-use content seamlessly integrated into your workflow 
Content converted into our structured Q&A format to streamline medical reviews
Two available behavioral health modules

Available modules

InterQual Adult and Geriatric Psychiatry
InterQual Child and Adolescent Psychiatry
InterQual Substance Use Disorder
InterQual Behavioral Health Services
The ASAM Criteria® Navigator (exclusive access)
Medicare Behavioral Health Powered by InterQual

The ASAM Criteria is a registered trademark of the American Society of Addiction Medicine
Evidence-based

criteria to support behavioral health decisions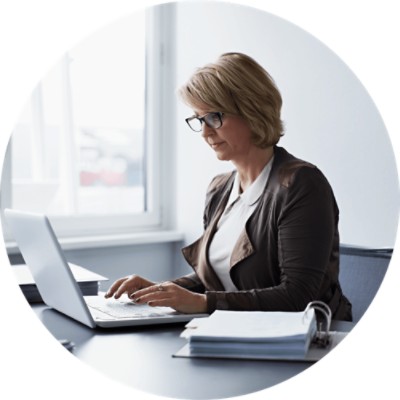 Continuum and Q&A formats to provide timeline guidance
Help move patients safely and efficiently through the continuum of care by presenting all settings of care in one view, which incorporates the episode day/week for level-of-care decisions. Intuitive Q&A format simplifies appropriateness decisions for behavioral health services.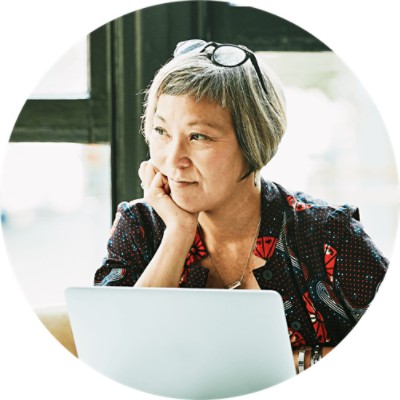 Comprehensive content to consider the whole patient
Determine the appropriate level of care or service by factoring in symptoms, comorbidities, functional status, SDoH risk factors, support-system quality, and more. The solution recommends lower levels of care when the patient is improving and more intense settings when the patient's condition is deteriorating.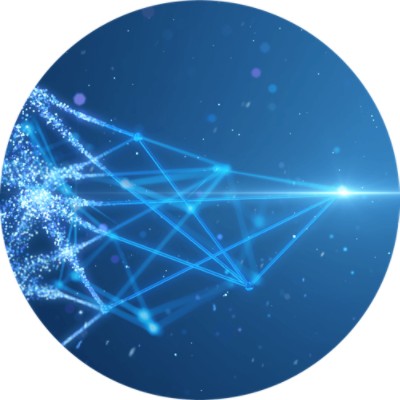 Development process to support mental health parity
Help address mental health parity by using InterQual criteria that are developed using the same evidence-based rigor we apply to—and are not more stringent than—our medical/surgical criteria.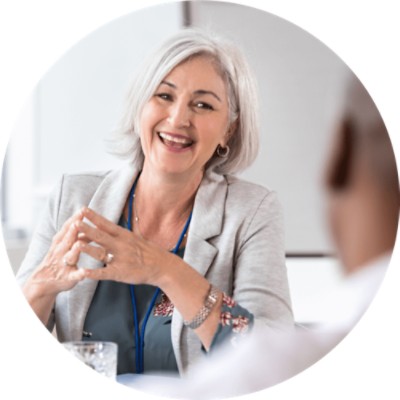 Industry content structured for UM to drive consistent, efficient reviews
Streamline your medical review process by giving users easy access to The ASAM Criteria® and Medicare policies that have been converted into a structured, interactive tool.