Service
Value-Based Care Transformation Services
Our unique value-based care transformation services facilitate collaboration between payers, TPAs, and providers to improve patient care outcomes and to leverage analytics and care coordination to support success in value-based care.
 
What's included in Value-Based Care Transformation Services
Enhance care efficiency and reduce costs

Earn shared savings for TPAs, payers, and primary care providers by meeting selected efficiency and cost measures
Align incentives and empower physicians to provide effective and efficient care to patients
Increase program participation within a state's provider community
Offer our effective suite of services to independent primary care providers
Includes no upfront costs or shared risk contracts
Improve medical loss ratios for participating payers
Support their transition from fee-for-service to value-based care

Help improve patient health

Access and analyze claims-based data from payers on tailored medical, pharmaceutical, and efficiency metrics
Gain visibility into cost drivers and quality risks within a participating patient population
Get detailed insights at the individual patient level from claims-based data
Give providers information about opportunities to adjust patient care plans to meet cost and quality benchmark goals
Develop effective local networks of primary care and specialty providers to care for patients who account for the highest costs and represent the most significant risk

Help improve the patient care experience

Offer independent primary care providers a broad range of data and care coordination services
Help primary care providers give the most effective care to patients
Focus care coordination resources on patients who have the most opportunity for cost and quality improvements
Provide personalized care to patients
Create more satisfied patients who are motivated to work with their providers to improve their own health
This can lead to long-term cost savings and a more efficient use of healthcare services
Make the ACO practice

transition to value-based care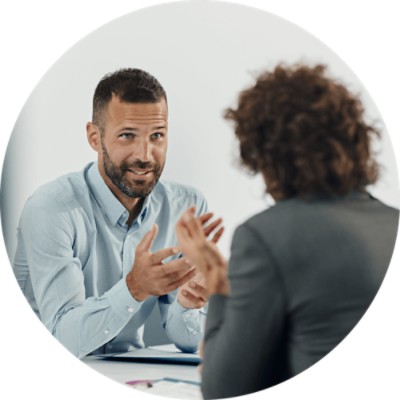 Expertise to empower payer-provider collaboration
Collaborate effectively with healthcare stakeholders. Our ACO practice transformation services help payers, TPAs, and providers work together to support high quality, efficient care. Empower primary care providers to own their patients' treatment plans. All shared savings program participants are independent primary care providers who are best positioned to improve care quality and efficiency.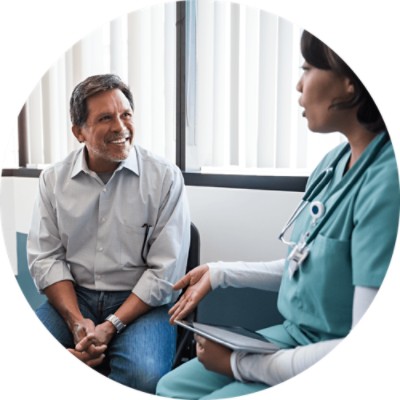 Services to support patients and generate shared savings
Leverage care coordination to support patients. Our experienced team of nurses and social workers actively engage patients to help them reach the goals set between patients and their providers. Plus, earn shared savings and help improve care with ACO practice transformation services. Providers can generate shared savings without contributing any upfront financial costs or committing to any shared risks.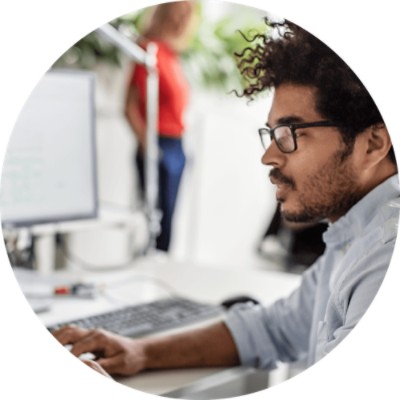 Claims-based data to help identify patients needing higher quality, lower cost care
Access actionable patient data using our analytics tools and capabilities. Our dedicated and experienced analytics team works with claims-based data to support practice transformation, strategy development, and patient care improvements. Identify patients who need higher quality, lower cost care. Data and analytics services help identify patients to receive focused, active support from care coordination resources.
PRODUCT SUPPORT

Need support for
this solution?
Join Community discussions
Find and share knowledge, exchange ideas, and collaborate with peers and Change Healthcare experts to drive your solutions to success.