Solution Bundle
HealthQx®
A value-based payments analytics platform for payers and TPAs who want to use episodic claims grouping to help improve the performance of their reimbursement programs.
4

features to optimize value-based care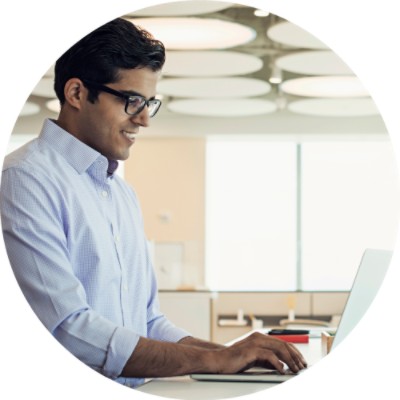 Accelerate your value-based initiatives
Get better results sooner by quickly analyzing and understanding episode costs.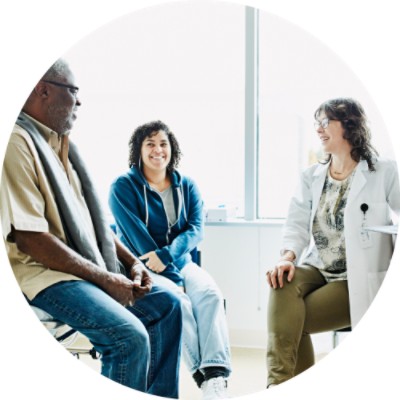 Drive cost and quality improvements
Deliver quality care more efficiently by targeting variations in care delivery and provider performance.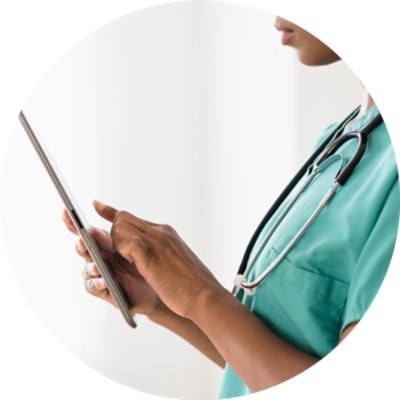 Help increase provider adoption and engagement
Get more value from providers by having data-driven, evidence-based discussions about total episode costs and historical practice patterns.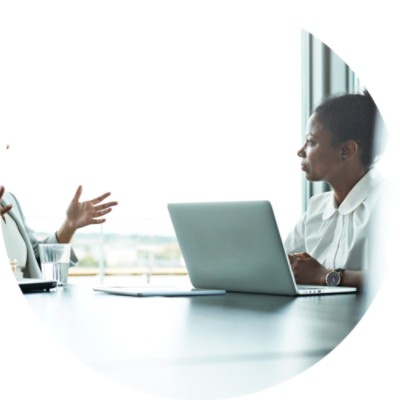 Successfully execute new value-based strategies
Drive operational efficiency by using analytics to guide network optimization and clinical transformation.
What's included
Gain strategic insights

Identify value-based care opportunities
Leverage clinically validated episode definitions
Target providers with compelling data
Optimize your network designs
Optimize your clinical guidelines 

Budgets and reconciliation

Streamline creation of episode budgets
Compare performance against episode targets
Measure savings over fee-for-service
Measure savings over bundled payment
PRODUCT SUPPORT

Need support for
this solution?
Join Community discussions
Find and share knowledge, exchange ideas, and collaborate with peers and Change Healthcare experts to drive your solutions to success.