Software
Compliance Reporter
A robust reporting and workflow management tool for payers and TPAs that want to streamline and increase their Healthcare Effectiveness Data and Information Set (HEDIS®) quality measurement and reporting activities.
What's included in Compliance Reporter
Systematic medical record review

Manage the entire medical record review process with single-source, clean data
Streamline chart review with web-based workflows
 Includes management chart review and chart chase management
Flexible task assignments accommodate various workflows to speed the process
Stay on track with HEDIS process productivity summary, which includes measure status and a tally of remaining/completed charts by reviewer
Validate full compliance and exclusion reports from external reviewers

Comprehensive NCQA-specific reporting

Receive up-to-the-minute results for HEDIS measures and reporting
In-line rate calculations and live reports
Benefit from the full suite of NCQA HEDIS measures, which are updated annually
Manage provider group, physician, and plan performance
Calculate financial rewards for quality and pay-for-performance metrics
Amplify

your HEDIS activities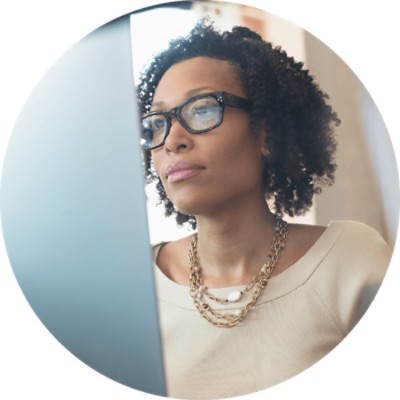 Improve data integrity with a centralized data repository
Simplify the complete hybrid review process through our NCQA-certified HEDIS quality rules processing engine. Generate samples, manage medical record abstractions, and create data submission files. Plus, support medical record review activities with online data collection. A central data repository holds claims, membership, enrollments, lab, and pharmacy data, plus scanned charts.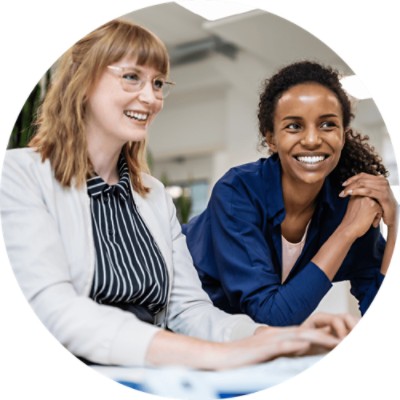 Streamline workflows to increase efficiency
Increase efficiency throughout the HEDIS lifecycle. Create your CAHPS® survey sample frame in a few clicks. Manage both your HEDIS and analytics drawing from the same input files with Risk Manager. Eliminate time-consuming manual coding and measure updates with automated processes. Certify final hybrid rates within minutes, rather than days.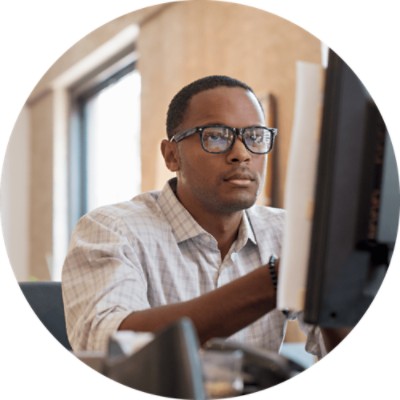 Web-based tools to get fast results
Use web-based workflows to allocate chart reviews manually or systematically by location. Compliance Reporter allows you to isolate measure-level and member-level detail for further research using powerful audit tools. Receive up-to-the-minute results with in-line rate calculation. Quickly generate NCQA IDSS data files, the CMS-required PLD submission file, and Medicare patient-level data for final submission.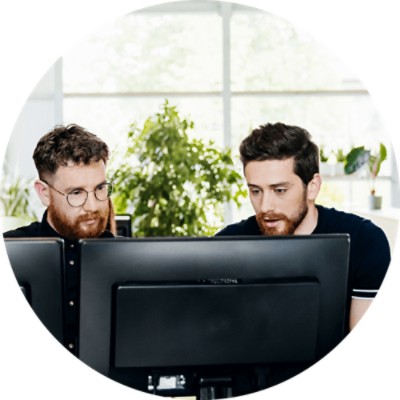 Pair with Risk Manager to increase functionality
When used with Risk Manager, Compliance Reporter provides graphical reports of overall measure performance, quality results trending, and plan/product line performance. Our software also supports full quality management lifecycle, providing robust reporting and measurement.
PRODUCT SUPPORT

Need support for
this solution?
Join Community discussions
Find and share knowledge, exchange ideas, and collaborate with peers and Change Healthcare experts to drive your solutions to success.