PAYMENT ACCURACY
Improve claims adjudication, payment integrity, and payment operations to reduce costs and increase provider satisfaction.
81 % Of outlier providers increase their billing accuracy
All Payment Accuracy Solutions
solution

Coordination of Benefits

software

Audit & Recovery

software

Coding Advisor

software

Integrated Reprising Network

software

Pre-Payment Insight & Review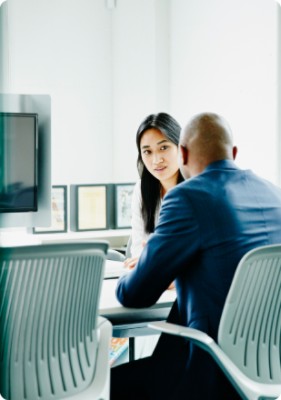 Increase claims payment efficiency with clinically-based claims editing
Take control of medical spend and increase auto-adjudication rates with automated workflows, policy alignment, and simplified management of complex payment rules.
Our payment management solution lets you apply advanced rules and clinically-sourced edits to help improve payment accuracy, reduce appeals, and drive medical and administrative savings. 
2 SOLUTIONS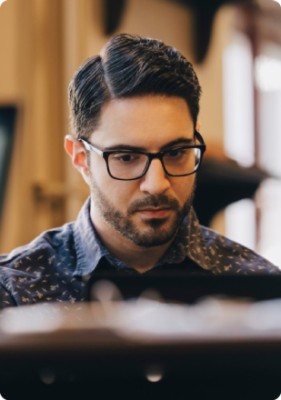 Increase payment accuracy with integrated analytics
Minimize pre-payment waste and maximize overpayment recovery while maintaining provider satisfaction.
Our payment integrity and medical records and claims review solutions help you identify improper payments, collaborate with providers, and evaluated flagged claims for potential risk. 
2 SOLUTIONS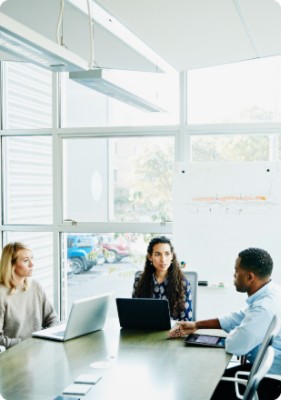 Optimize savings with verified eligibility and fast claims repricing
Maximize medical and administrative cost savings by verifying alternative coverage and customizing out-of- network claim management.
Our solutions help you proactively identify undisclosed coverage prior to payment and increase savings with an integrated repricing network of more than 50 national and regional PPO networks. 
2 SOLUTIONS
Join Community discussions
Find and share knowledge, exchange ideas, and collaborate with peers and Change Healthcare experts to drive your solutions to success.