Solution
Radiology Practice Revenue Cycle Management
Revenue cycle management and medical billing for radiology practices that want help improving reimbursement and cash flow via the partnership with a dedicated client manager with decades of radiology RCM expertise.
What's included in Radiology Practice Revenue Cycle Management
Revenue integrity

Charge reconciliation
Coding
Documentation audit

Billing and A/R follow-up

Insurance verification, authorization management, and enrollment
Eligibility and coverage discovery
Claim creation and submission via a clearinghouse
Delinquent-claim management and resubmission
Under/over payment and payer contract monitoring
Credit-balance management
Patient-friendly statements
Balance transfer

Denials management

Denial root-cause analysis
Appeals management
Remittance monitoring
Clinical documentation support

Payment reconciliation

Lockbox
Payment management (for insurers and patients)
Digital patient engagement
Financial call center

Reporting

Monthly deliverables with executive summary
Standard and ad hoc reporting
Self-service analytics

Physician group management services

Practice management
Accounting
Financial management
Medical billing for radiology

to help reduce costs and improve margins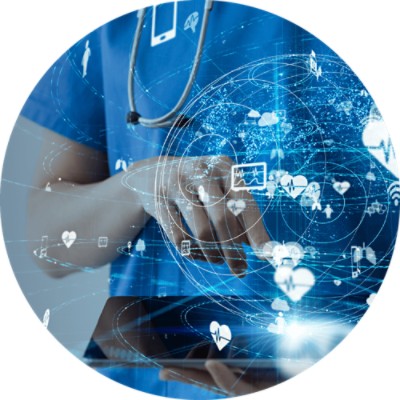 Holistic, technology-enabled service offerings to drive optimal results
Our team can be the partner to answer all your revenue cycle needs and provide the appropriate combination of technology and skilled expertise with ease and affordability, using people, process, and technology to drive optimal results.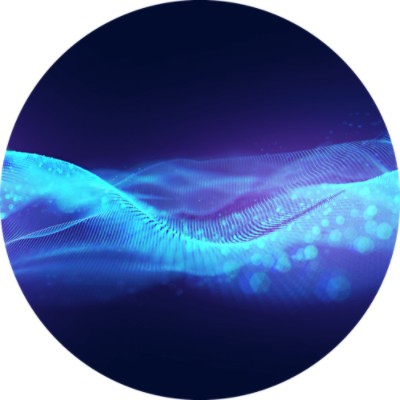 Artificial intelligence to help improve speed and accuracy supporting cash flow
Our medical billing for radiology services use AI-infused workflows to help us target claims based on payer success rates. Ultimately, this helps support cash flow at a faster rate.
Expertise to help identify undisclosed or unknown coverage for self-pay patients
We can help you improve reimbursement and patient experience by finding coverage patients didn't know they had with our medical billing for radiology services.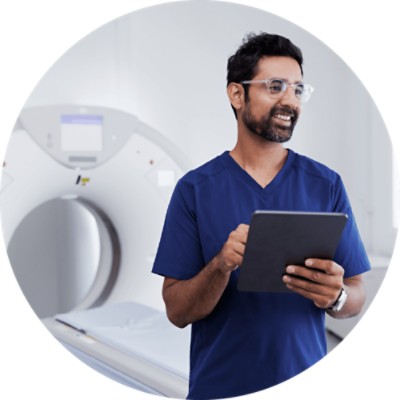 Comprehensive services to help improve payer reimbursement
We monitor your A/R to help make sure you get paid accurately and in a timely manner based on your contracts.