Service
RCM for Multispecialty Practices
Industry-leading RCM services for multidisciplinary clinical service lines that want to optimize their revenue cycle with a single partner at the center of the healthcare system.
 
What's Included in RCM for Multispecialty Practices
Patient access center services

Outsourced or overflow call center
Patient scheduling
Patient portal promotion and support
Continuous performance tracking

Revenue integrity

Charge reconciliation
Hospital and physician coding
Documentation audit

Billing and A/R follow-up

Insurance verification, authorization management, and enrollment
Eligibility and coverage discovery
Claim creation and submission via clearinghouse
Delinquent claim management and resubmission
Under/over payment and payer contract monitoring
Credit balance management
Patient-friendly statements
Balance transfer

Denials management

Denial root cause analysis
Appeals management
Remittance monitoring
Clinical documentation support

Payment reconciliation

Lockbox
Payment management (for insurers and patients)
Digital patient engagement
Financial call center

Reporting

Monthly deliverables with executive summary
Standard and ad hoc reporting
Self-service analytics

Physician group management services

Practice management
Accounting
Financial management
Drive

RCM results with the optimal balance of people, process, and technology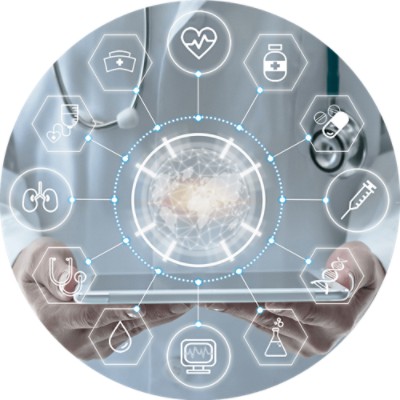 RCM expertise in more than 20 specialties
With almost a half-century of industry experience, we bring diverse and in-depth knowledge to our multispecialty clients. Our expertise includes, but is not limited to, primary care, pediatrics, cardiology, orthopedics, behavioral health, internal medicine, women's health, and more. Reach out to discuss your specific multispecialty practice needs.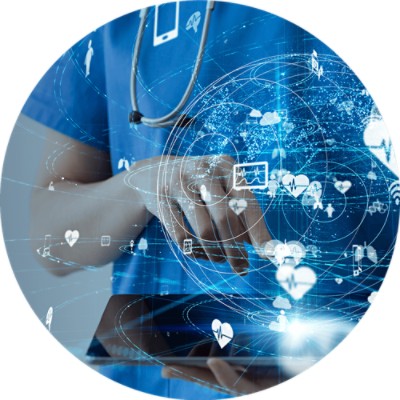 One stop to provide holistic technology-enabled services
Leverage us as your partner to fulfill all your revenue cycle needs in one place. Get optimal results with our combination of technology and skilled expertise, coupled with ease and affordability.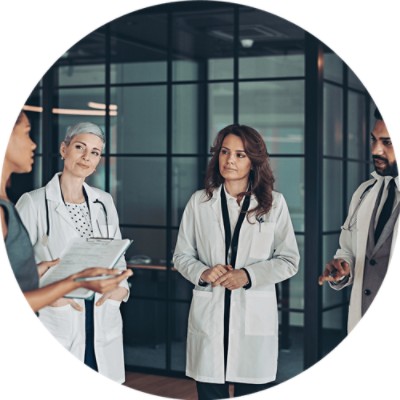 Supporting multispecialty practices to scale and grow
Leverage one partnership to offer a streamlined RCM experience dedicated to growing with you and your multispecialty practice. We can match your growth at scale.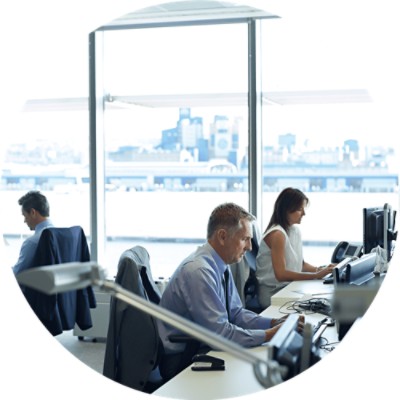 Assistance to cover staffing needs with greater ease
We have access to national and global labor pools to provide assistance with hard-to-find staffing and training. Get the flexibility to choose what meets your needs. Leverage complete outsourcing or supplemental resourcing assistance for all revenue cycle management functions.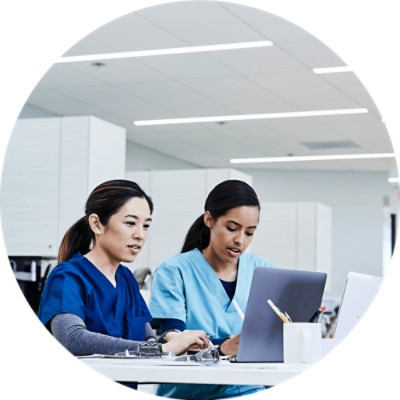 EHR integration to meet your billing needs
We flex to your billing needs with an agnostic approach that offers processing on our proprietary billing platform, which integrates with any EHR, or processing on your billing platform. We work with our clients during the transition phase to provide guidance on best practice workflows and work queue design and setup.
Reporting features to help optimize financial performance
Our cloud-based reporting includes daily/monthly dashboards, denial and cash flow forecasting, and self-serve access. With tailored, scheduled, and on-demand self-service reporting capabilities, you can have easy access to insights.