Service
Revenue Cycle Management Services for Pathology Practices
Revenue cycle management services for pathologists who want to reduce ineffective touches, increase speed-to-payment, and maximize cash flow.
What's included in RCM Services for Pathology Practices
Revenue integrity

Charge reconciliation
Coding
Documentation audit

Billing and A/R follow-up

Insurance verification, authorization management, and enrollment
Eligibility and coverage discovery
Claim creation and submission via clearinghouse
Delinquent claim management and resubmission
Under/over payment and payer contract monitoring
Credit balance management
Patient-friendly statements
Balance transfer

Denials management

Denial root cause analysis
Appeals management
Remittance monitoring
Clinical documentation support

Payment reconciliation

Lockbox
Payment management (for insurers and patients)
Digital patient engagement
Financial call center

Reporting

Monthly deliverables with executive summary
Standard and ad hoc reporting
Self-service analytics

Physician group management services

Practice management
Accounting
Financial management
RCM for pathology practices

focuses on people, processes, and technology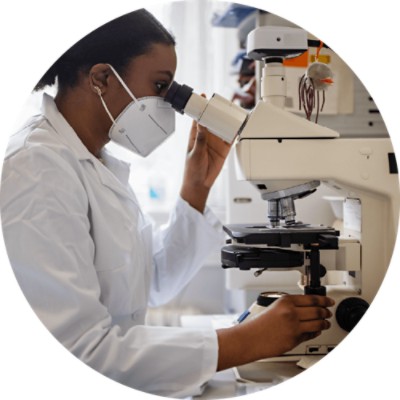 Automation to reduce wasted time in the labor force
Our pathology billing services include an automated claims status engine that helps decrease time wasted and allows our RCM operators to place a laser focus on processing claims.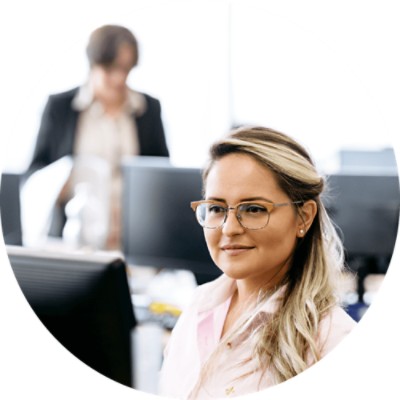 Labor pools to cover staffing needs with greater ease
It's hard to find, hire, and train people. We can do this with greater ease than providers can independently, through access to national and global labor pools coupled with our pathology billing services.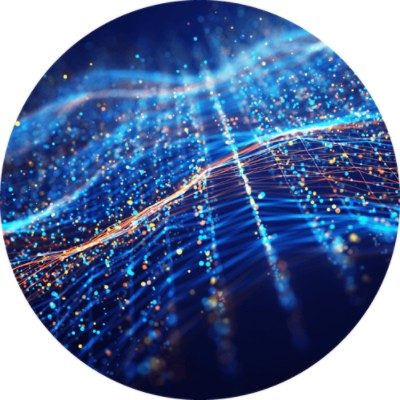 AI to increase speed to payment and accuracy of claims
Our pathology billing services include an industry-leading AI-enabled coding service that can help code claims faster while producing highly accurate results. Our ability to transmit electronically allows accuracy and speed. Plus, we have electronic connections to most payers via the nation's largest clearinghouse.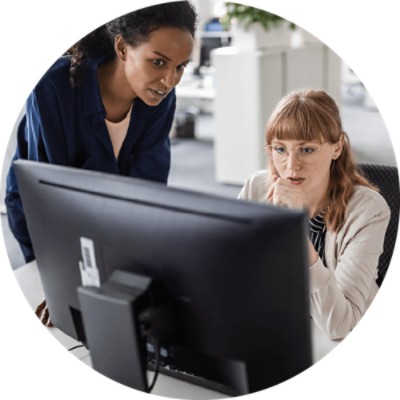 A claim-editing repository to reduce denials and improve the appeal process
Our pathology billing services offer a robust claim-editing repository that enables operators to submit properly formatted clean claims with all the appropriate clinical support.