Service
Healthcare Transformation Solutions
Medical imaging consulting delivers Healthcare Transformation Solutions to providers seeking to optimize productivity and workflow, and realize maximum benefits from health IT investments, aiding digital transformation in healthcare.
What's included in Healthcare Transformation Solutions
Enterprise imaging assessments

Conduct an operational, clinical, and technical evaluation of your organization's people, processes, and technology comparing your performance against industry standards and best practices
Uncover ways to optimize current operations, and position your organization to achieve clinical, operational, and financial goals with our actionable recommendations to help guide improvements
Realize the full potential of your diagnostic imaging environment with an Imaging Assessment

Revenue cycle assessment and quality

Support radiology practices in revenue cycle improvements as you adjust to value-based payment models
Identify and create new revenue opportunities in untapped markets like clinical trials, military, and more
Employ data analytics technology and tools to collect metrics that gauge ROI and program effectiveness

Change adoption and change management consulting

Allow your imaging investments to make progress and deliver real value
Realize the transformative power of your new health IT through comprehensive employee adoption of new technologies and processes
Work with our healthcare transformation consultants to address the complexities of organizational change through comprehensive change adoption services
Improve operations

for digital transformation in healthcare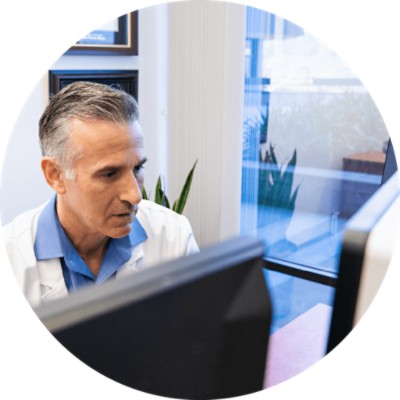 Healthcare transformation solutions to help improve efficiency
Support optimized workflows and utilization of resources and data to help reduce costs and improve services. Plus, provide the business and clinical expertise necessary to successfully advise clients on operational and financial revenue cycle improvements that boost ROI and help provide digital transformation in healthcare.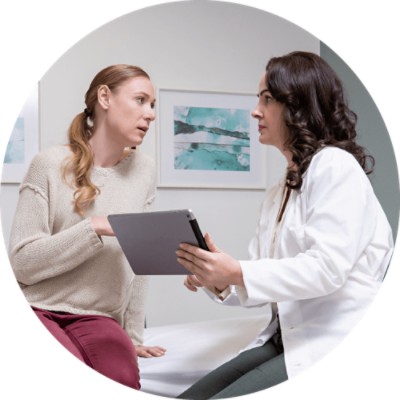 Adopt strategies to help improve patient care
Deliver reliable built-in data protection that supports the scalability, accessibility, and preservation of data, in addition to helping fulfill legislative requirements for patient information security and privacy. True digital transformation in healthcare helps improve patient satisfaction by ensuring the right task gets to the right professional at the right time so quality measures are met.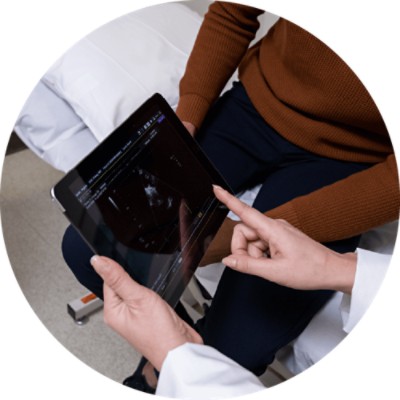 Simplify workflows to help reduce costs and improve experiences
Achieve digital transformation in healthcare and simplify access to enterprise imaging data through consolidation. By investing in hosted enterprise storage and consolidating disparate PACS, costs can be reduced, physician experience improved, and patient care processes enhanced. Implement change and adoption management strategies to ensure new initiatives gain traction across the enterprise and deliver intended results and benefits.
Resources and Brochures
Change Adoption: Help Your Imaging Investments Take Hold

Truly effective healthcare IT has the power to transform your business processes, workflow, and workplace.
PRODUCT SUPPORT

Need support for
this solution?
Join Community discussions
Find and share knowledge, exchange ideas, and collaborate with peers and Change Healthcare experts to drive your solutions to success.